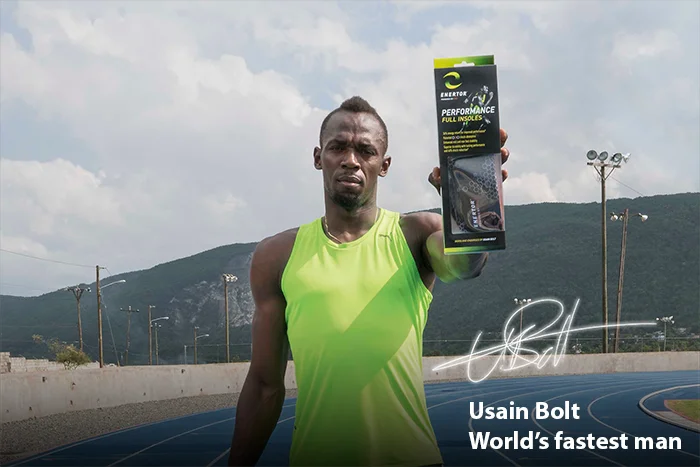 Trusted by professional athletes
---
Enertor® insoles are the only insoles worn and endorsed by 8-time Olympic champion and World record holder, Usain Bolt. They were crucial in helping him to stay injury-free during training.
---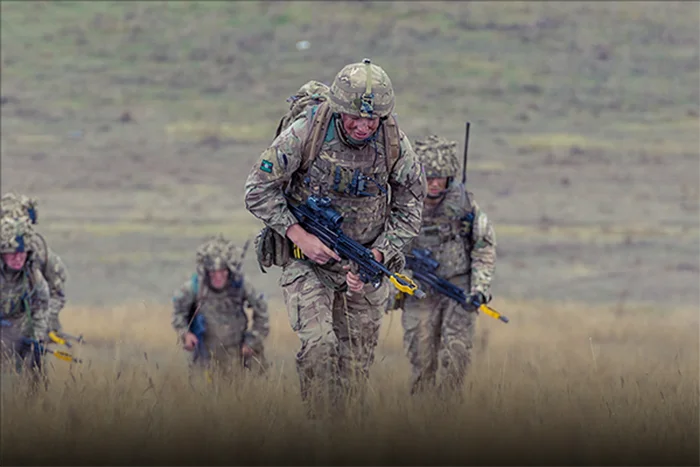 Mandated by the military
---
Military tests showed that Enertor® insoles reduced injuries by 66%. As a result, they are the only shock-absorbing insoles to be used by the British Armed Forces.
---
---
Our best selling products
Our best selling products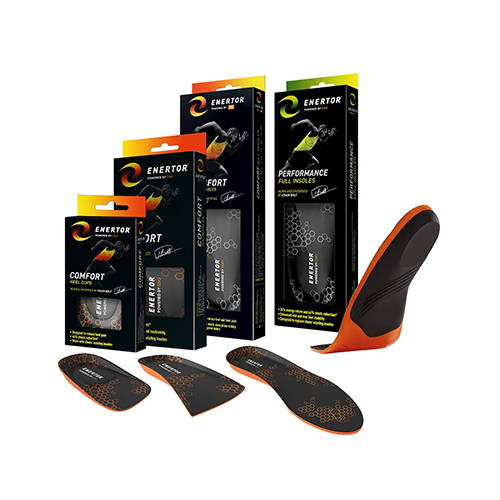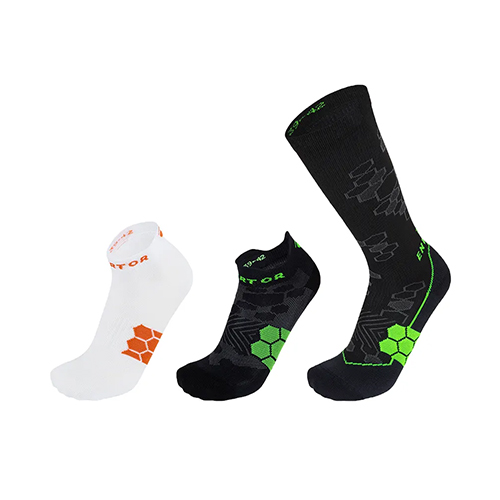 ---
---
---
---
---
---