Enertor products are available to order as usual. View Covid-19 update here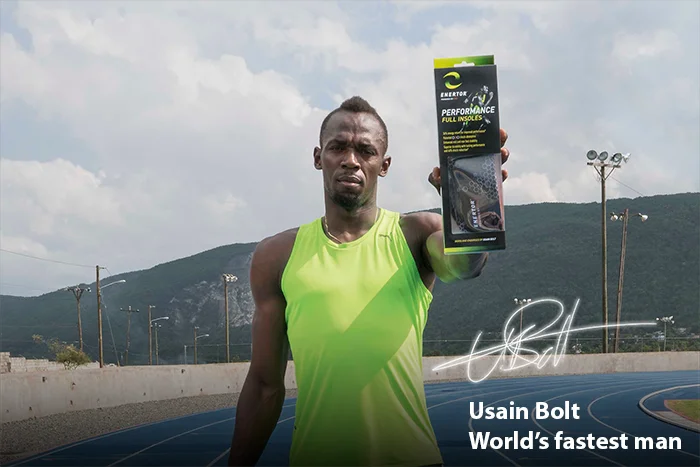 Trusted by professional athletes
---
Enertor® insoles are the only insoles worn and endorsed by 8-time Olympic champion and World record holder, Usain Bolt. They were crucial in helping him to stay injury-free during training.
---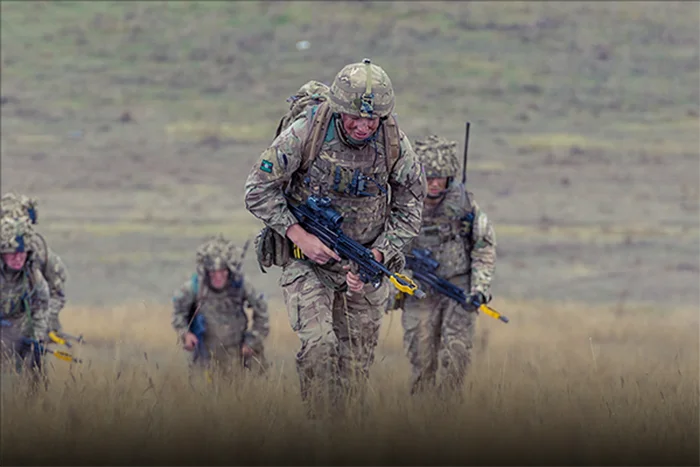 Used by the military
---
Military tests showed that Enertor® insoles reduced injuries by 66%. As a result, they are the only shock-absorbing insoles to be used by the British Armed Forces.
---
---
Our best selling products
Our best selling products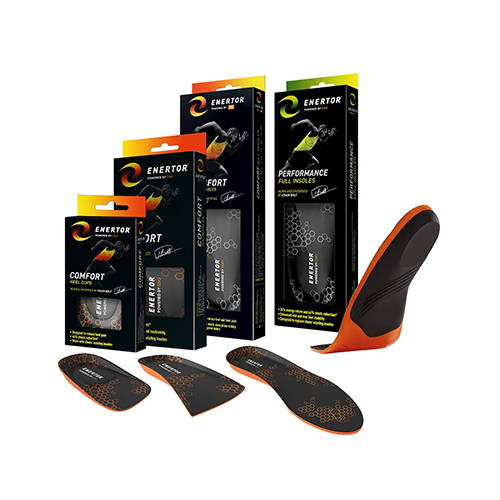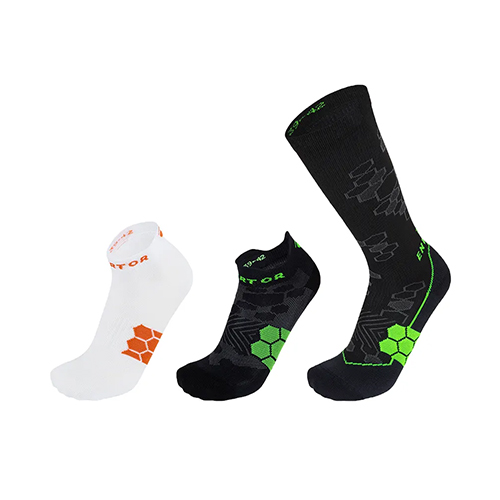 ---
---
---
Video Appointment with a Podiatrist
Are you stuck at home but still have painful feet or an injury? Use our online consultation service to receive expert help at home within 24 hours by one of our qualified experts. With prices from just £20 you can get the advice you need, wherever you are.
Podiatrists
We are teaming up with clinics and top podiatrists around the UK to deliver this service. Working with podiatrists who've helped professional athletes from Premier League footballers to Olympic champions so you can be confident that you are getting the right advice and recommendations whatever your needs may be.
Price ranges
15 minute consultation - £20
30 minute consultation - £30
Consultation and bespoke insole production via home package - £175

All consultations include a further 10% discount off any prices on Enertor.com and medical.enertor.com

Are you a podiatrist and interested in working with us during this Coronavirus pandemic? Email info@enertor.com

---
---
---