---

The unique design features, such as our control chassis, helps to improve lower limb alignment. This reduces tibia and femur rotation and the stress this puts on your joints.
The Met Dome aids the body's natural shock absorption and helps support any height of foot arch. This, alongside the patented D3O shock absorption material, means Enertor insoles provide a truly unique protective insole so you can perform at your best.
We've spent 18 years perfecting our insole technology to help you stay injury and pain free. Designed by leading podiatrists, Enertor insoles provide the most advanced protection against many impact-related injuries.
---
Enertor® Energy Run Socks
Enertor® Energy Run Socks
How D3O shock absorbing material works
How D3O shock absorbing material works
Soft and flexible material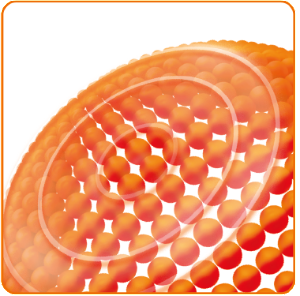 Absorbs and dissipates impact energy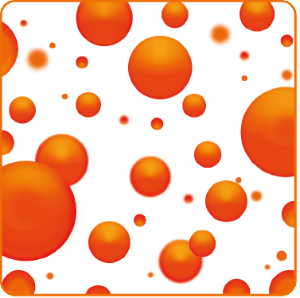 Returns to flexible state
D3O® is a patented smart material, which cushions the foot when moved slowly. On impact the molecules lock together to absorb and disperse energy, before instantly returning to their flexible state.
As a result, the material is particularly effective at decreasing the shock arising from walking on hard surfaces or running. This minimises the ground effect forces moving through the body, significantly reducing lower limb pain and chances of injury.
The clinical benefits of Entertor's insole technology have been independently proven by a number of leading agencies, including Creative Medical Research and SATRA.
---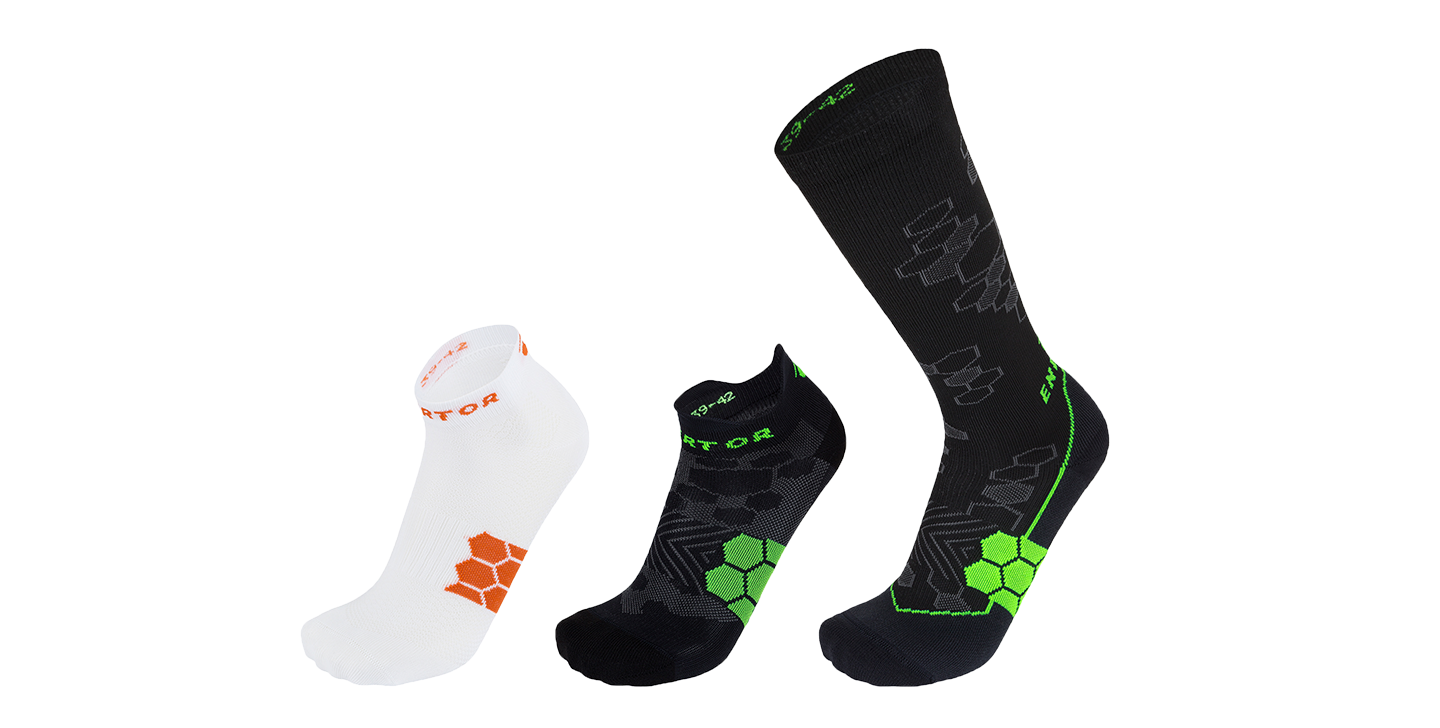 Energy powers us to perform in everything we do, both mentally and physically. Energy us what helps us be at our best.
Engineered with advanced materials, Enertor® Recovery Socks are particularly effective in the post-recovery and preparation phases of training or competition. The graduated compression helps to improve circulation, enhance oxygen delivery and decrease lactic acid to help alleviate cramps and recover muscles faster.
Enertor® Energy Recovery socks contain advanced Nilit® Innergy energy return fibres, Graduated Compression and EnergyKnit™ band.
---
Enertor Energy Recovery Socks
---
Enertor Energy Recovery Socks
Enertor Energy Everyday Socks
---
Enertor Energy Everyday Socks
Enertor Energy Everyday Socks
---
Available as a 2-pack in white or black, Energy Everyday are lightweight socks which contain an EnergyKnitTM band and extra ventilation mesh. Perfect for everyday active wear.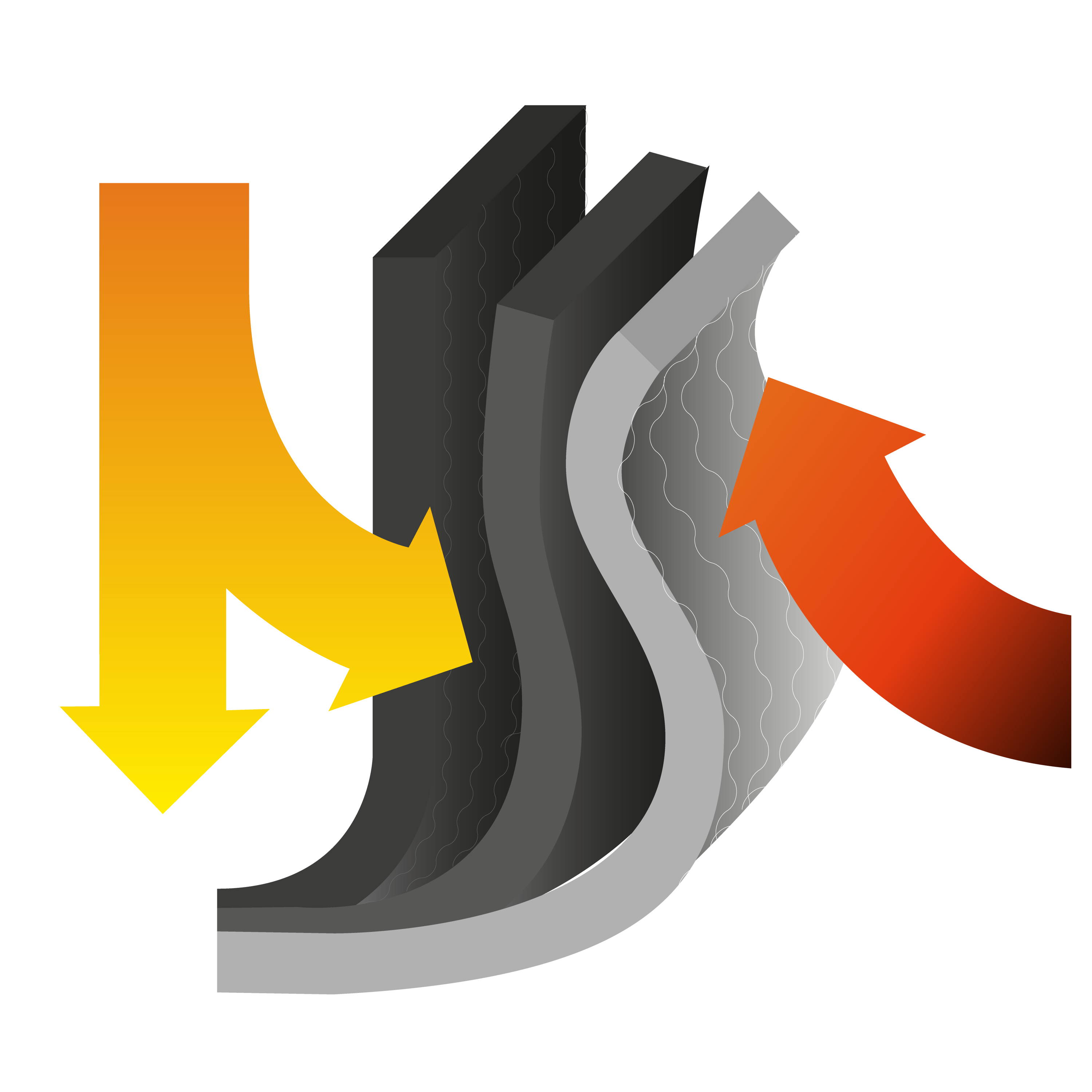 EnergyKnit in Socks
---
EnergyKnit band flexes and returns in place during physical activity. Stabilizing the sock, it can help prevent potentially unnecessary loss of energy and performance.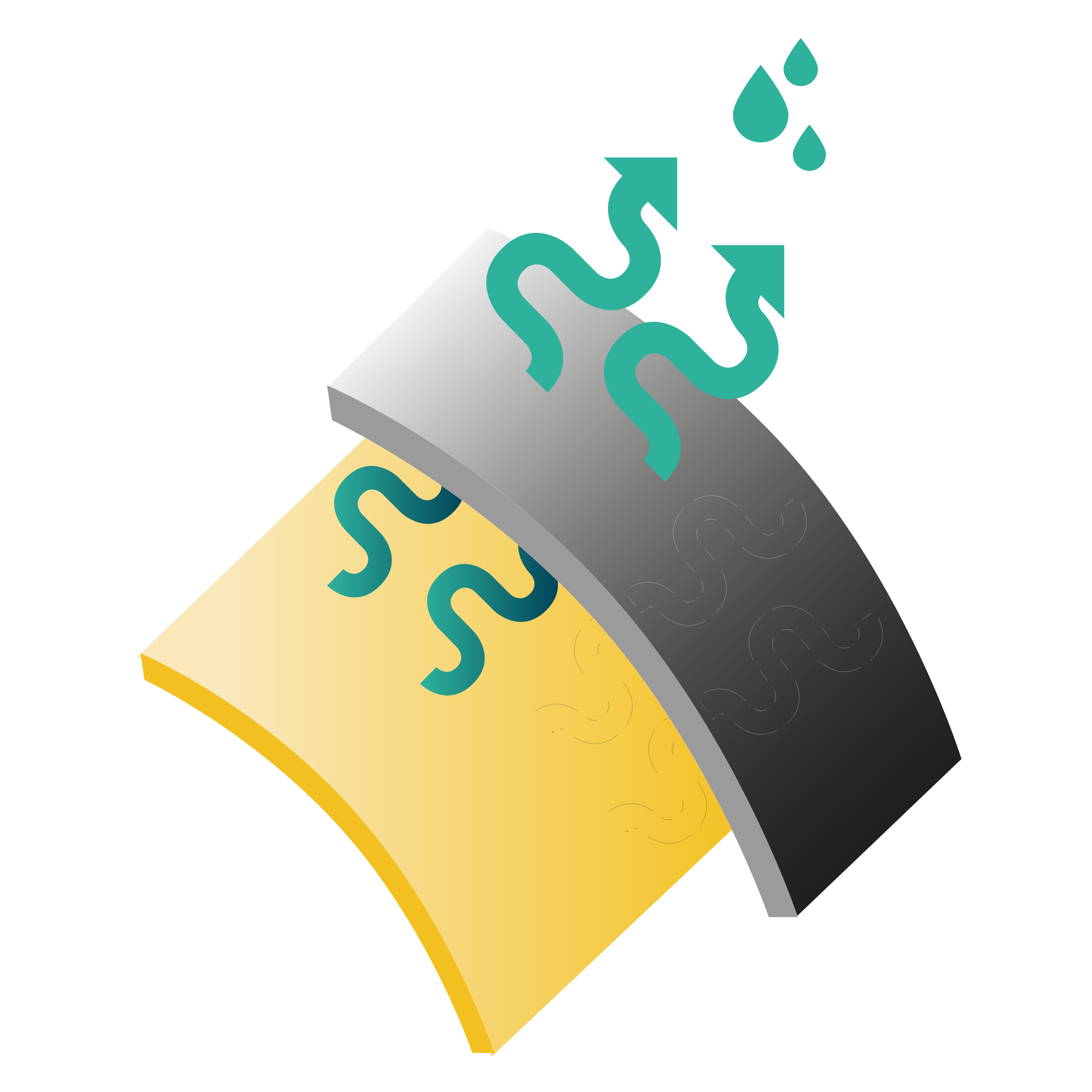 Ventilation Panels
---
Ventilation panels enhance breathability and help transfer moisture away from the body.
---
---
---