Open Size Conversion Chart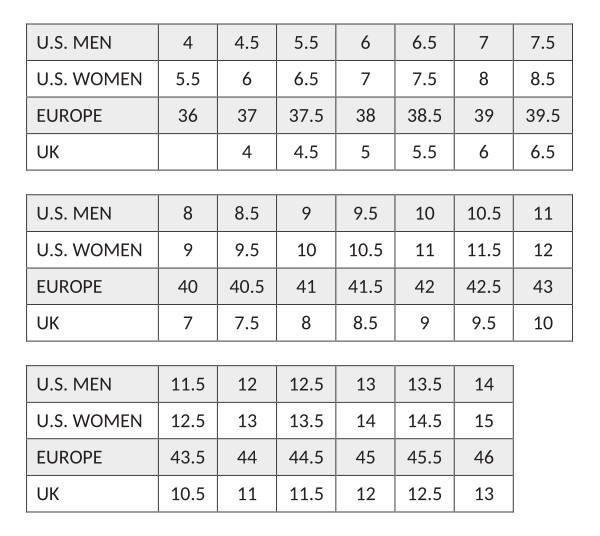 ---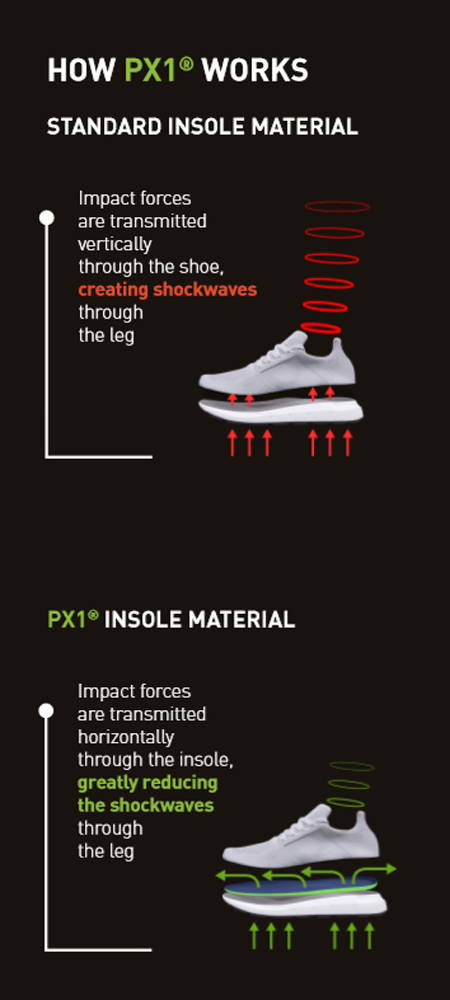 ---
Description:
Enertor Walking insoles are designed to improve your walking comfort whether this is due to painful feet, standing for prolonged times or a medical condition, such as Arthritis. Excellent for everyday footwear and for all age groups. These insoles will make walking more comfortable and work with any age group or body weight. Ideal for work, hiking, dog walking, shopping, standing or any day to day walking. The unique PX1 material technology has been specifically engineered for walking offering an outstanding shock absorption and energy return from heel to toe.


Suitable for the following common walking conditions:

Achey or tired feet from standing or walking
Bunion
Flat feet
Metatarsalgia (pain on the ball of your foot)
Moreton's Nuroma
Osteoarthritis
Plantar fasciitis or heel/foot pain
Pronation (foot rolling inwards) with low arches
Rheumatoid arthritis
Server's disease
Stiff big toe (Hallux Rigidus)

Suitable for:
Flat to medium or medium to high arch height (not for those with extremely high arches and/or rigid arch)
Daily Footwear that has a removable insole and/or excess space in the footwear eg leather shoes, hiking/walking boots and welllngton boots.
Suitable for any age group or body weight.
Key benefits:
Superior shock absorbing PX1® technology up to 89% more shock absorption* to reduce the impact to your feet, knees and hips
Thinner and lighter*
Up to 2x softer*
Greater energy return*
Full length insole to maximise the benefits of having shock absorbing material under the whole foot for maximum protection.
Long lasting improves muscle function and reduces muscle fatigue
*per mm versus lead competitor


Product design of the insoles:
The heel is slightly raised to help tight muscles in the lower leg
Arch support for fallen arches and aiding sore feet. The arch will also reduce some pronation (foot rolling inwards)
A special drop point where the big toe joints are located to improve the movements of the big toe joints and to reduce any pain associated with the big toe or bunions
A slight dome on the forefoot, has the effect to spread the load on the forefoot reducing localised high pressure or reducing a slight nerve related condition