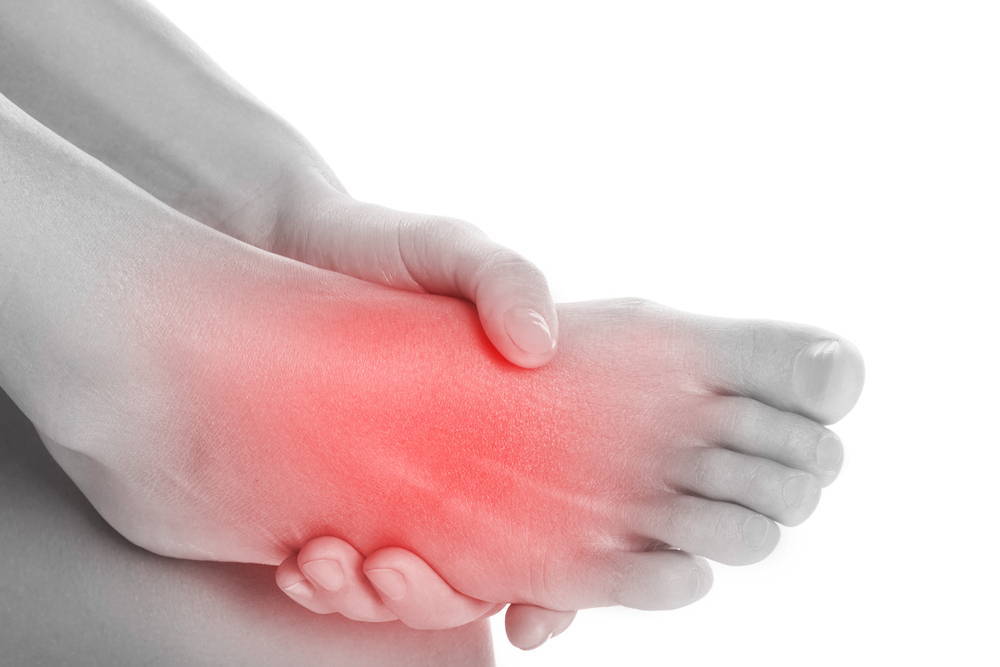 There are over 100 different types of Arthritis and it affects people of all ages but more frequently as people get older.
Depending on the type of arthritis, it is a joint disease or joint pain and those with some form of Arthritis will often experience pain and stiffness in the affected joints including a loss in range of motion.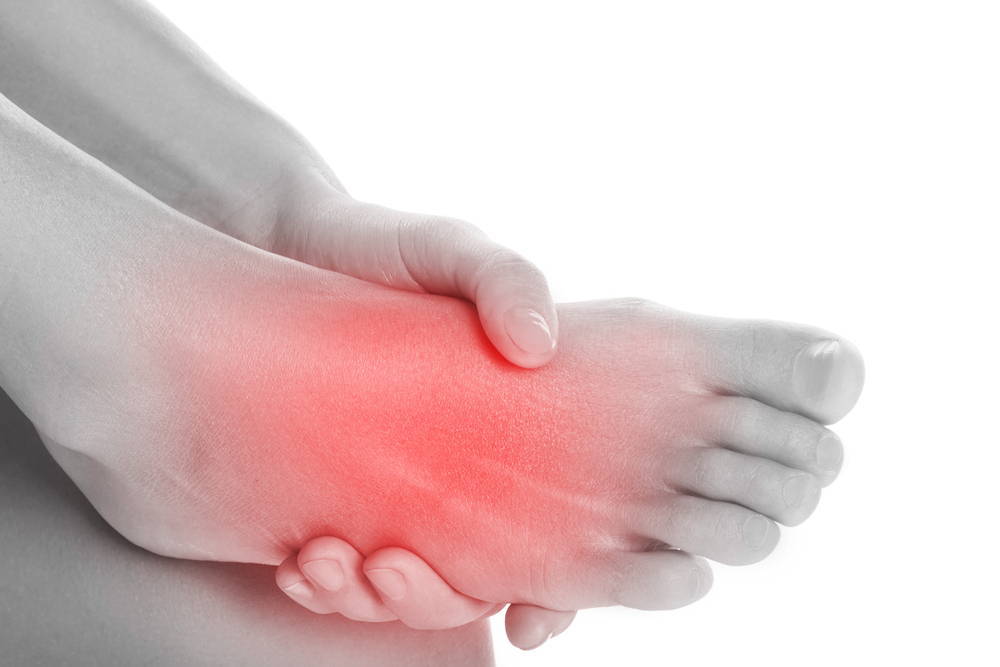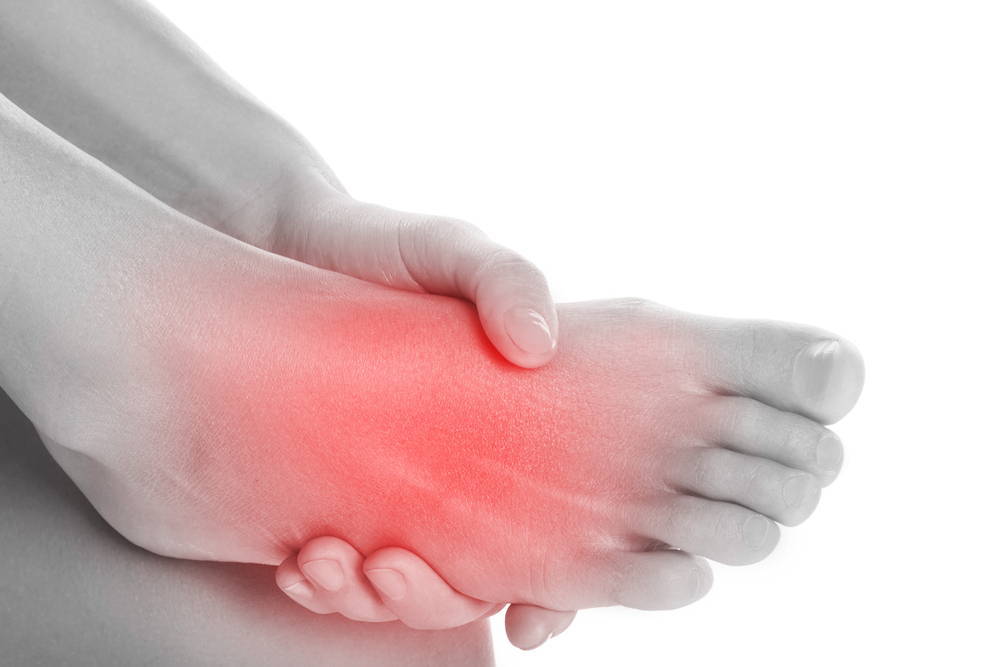 How Enertor insoles help.
44% shock absorption – all Enertor insoles offer more shock absorption than any other insole– reducing shock to the lower limb joints and therefore reducing pain by lowering the irritation that aggravates these joints.

Improved Comfort – Loss of fibrous fatty tissue or exposed boney areas can be areas of increased load and discomfort. Enertor Comfort range insoles can help to reduce this discomfort and help to reduce excess loads through these areas.
Whilst Enertor has over 18 years Orthotics experience, our website is provided for informational purposes only and it is not a substitute for your own doctor's medical advice. Enertor advises anyone with an injury to seek their own medical advice.