---
What is Achilles Tendonitis?
---
Achilles tendonitis occurs when the tendon that attaches your calf muscle to your heel bone becomes inflamed. Non-insertional Achilles tendonitis is the most common type to affect runners. This article explains the common symptoms and offers some suggested methods of recovery.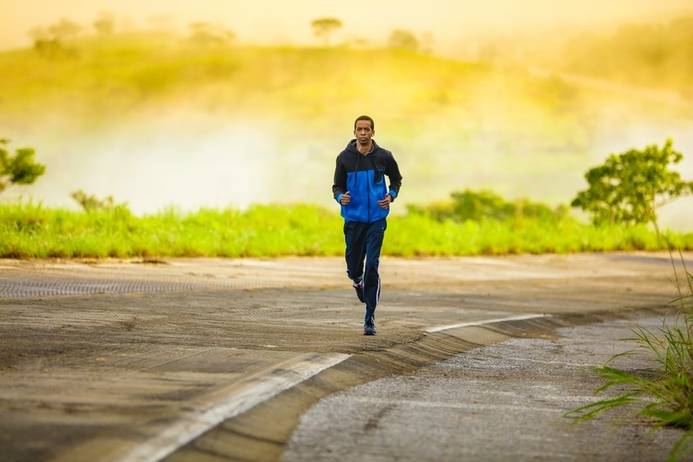 Symptoms
tightness in one or both calf muscles

pain, tenderness, swelling or unusual warmth on the back of the heel

an inability to flex your foot and ankle without discomfort or limited range of motion
The Achilles Tendon connects the calf muscle to the heel bone and is involved in almost every human movement. As a result, even simply standing can aggravate the pain in your Achilles. You may find it difficult to continue with day-to-day activities – or even just to wear your normal footwear.
---
Treatment for Achilles Tendonitis
---
As with most sporting injuries, the best course of immediate action is to follow the RICE method (Rest, Ice, Compression, Elevation):
Stop any physical activity and rest your injured leg for a few weeks

Apply ice to the sore area and use a compression sock or some Tubigrip to compress and support the injury

Finally, elevate it using a footstool or cushions - the higher the better (within reason!)
The pain should usually subside after a few weeks of rest and only gentle walking. You may need some physical therapy in order to regain flexibility and strength lost during recovery.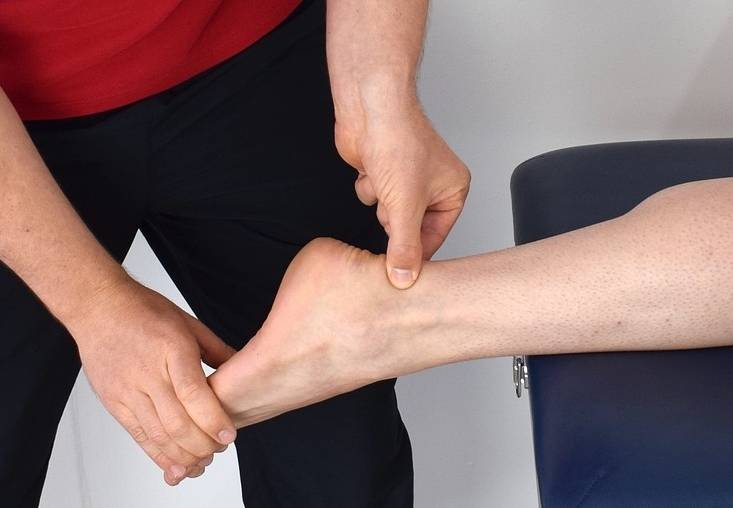 ---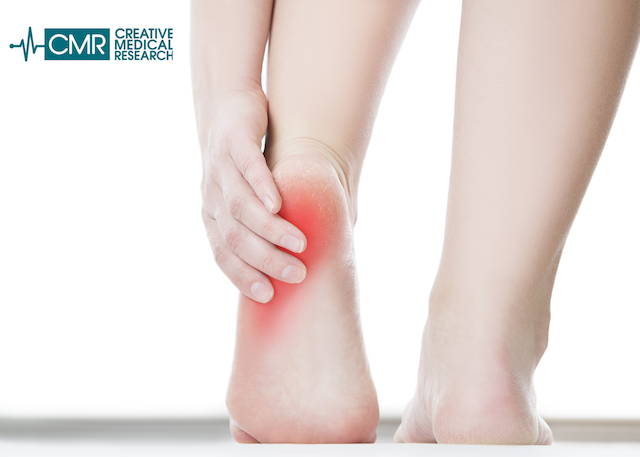 How to cure Achilles Tendonitis
Achilles tendonitis can vary in intensity. If the pain is noticed early, an at-home strategy like RICE combined with a break from exercise may be enough to resolve the issue. When it persists however, orthotic inserts or specialist boots are recommended to reduce pressure on the tendon while attending physiotherapist sessions.
If it is continually inflamed through further exercise or is not improving at home, in the most severe cases, you may need to have steroid injections or undergo surgery. However this should only be considered if the pain persists for 6 months and does not respond to other forms of treatment.
---
How shoe inserts can help  
Insoles for Achilles Tendonitis act as a cushion, reducing heel impact and avoiding the pressure and pain that would be exerted on your Achilles as a result.
Insoles also act to prevent this condition from worsening and are an excellent addition to any rehab plan. As well as relieving the pain in your Achilles in the short-term, shoe inserts can be used to improve your foot position and raise or support your foot's medial arch. This shortens the tendon and takes pressure off it while reducing heel impact and keeping shoes from rubbing on your Achilles tendon.
Enertor insoles absorb impact like no others. Our patented D3O technology works by forming a soft cushion for your foot when moving slowly and then locking up when subjected to impact, dispersing the energy in order to protect your foot and ankle. It is the reason why the likes of Usain Bolt and the British Armed Forces advocate the use of our insoles.
Insoles for achilles tendonitis
---
Whilst Enertor has over 18 years Orthotics experience, our website is provided for informational purposes only and it is not a substitute for your own doctor's medical advice. Enertor advises anyone with an injury to seek their own medical advice.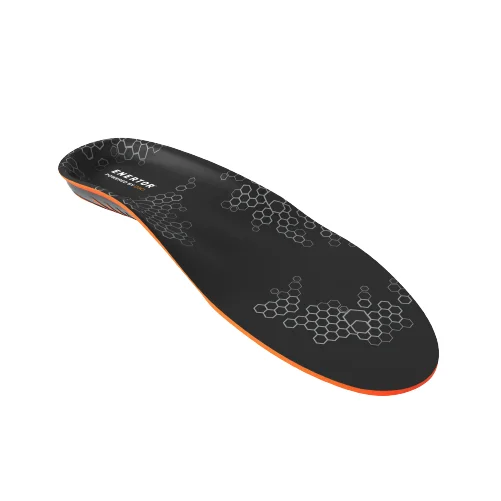 Enertor® Performance (Arch Support) Insoles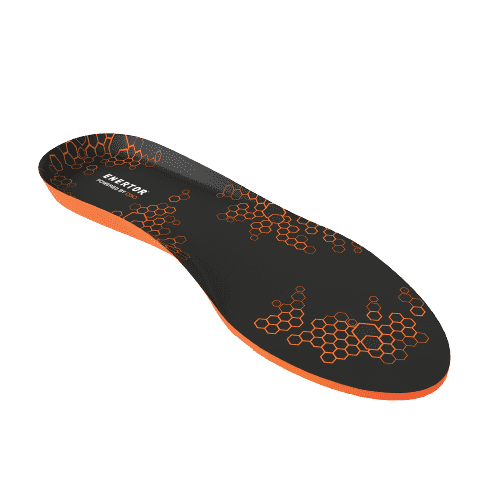 Enertor® Comfort (Flat Profile) Insole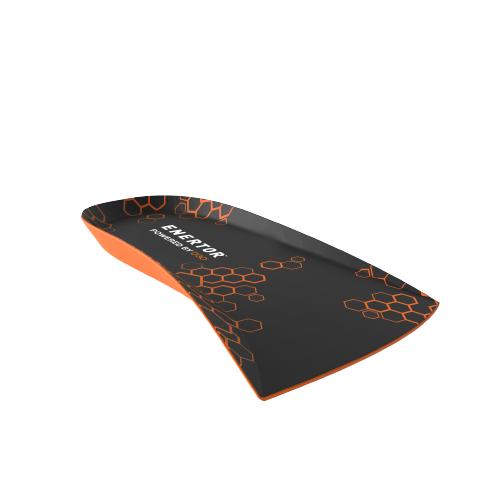 Enertor® 3/4 Length Insoles