Enter the Enertor Running World Cup 2

019
The Enertor Running World Cup aims to be the largest mass participation running event on the planet by 2020. For 2019 we are working on an even bigger and better event, working with some huge brands and athletes.
We will be opening applications in the spring for 2019 captains of the Enertor Running World Cup. Register with your email address to hear from us in the spring, and follow us on Instagram, Twitter and Facebook to hear all the announcements first!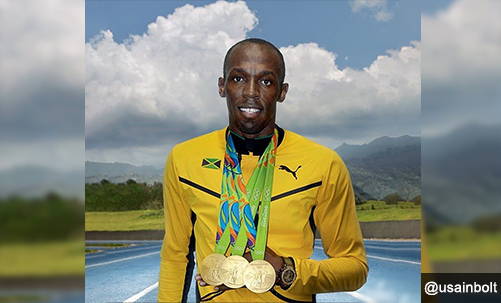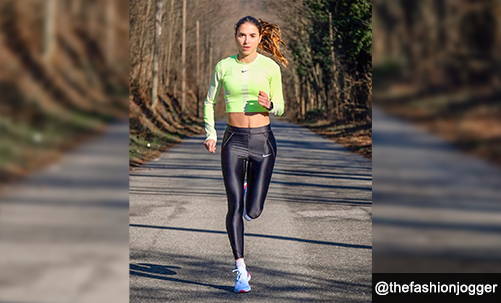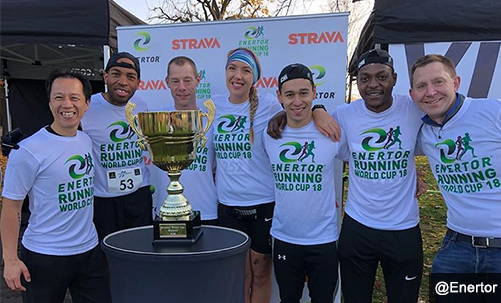 Enertor Running World Cup 2

018
We have now completed our 2018 competition that saw over 80,000 sign up and over 1.7 million km run with representatives from exactly 100 countries!
For 2018 we had 30 country captains who led their nations through the power of social media. From Usain Bolt, captain of Jamaica, to Lisa Migliorini (The Fashion Jogger) from Italy, the captains did our runners proud.
Congratulations to our podium finishers for 2018
, with
Israel taking 1st place, Hungary 2nd and Sweden 3rd.