Book an online podiatrist consultation | Enertor
---

Podiatrist Video
Appointments
In response to the need for social distancing we're offering online podiatrist sessions.

Having helped athletes from Premier League footballers to Olympic champions, you can be confident that you are getting the right advice and recommendations whatever your needs may be.
Our highly qualified podiatrists are able conduct their examinations over video-call and offer first-rate treatment plans.
All online consultations include a further 10% discount off any product on enertor.com
We match your needs with the best suited podiatrist  
Through this new service we are bringing the country's best podiatrists to you, while you are unable to get to them.

Are you a podiatrist and interested in helping during the difficulties with Coronavirus? Get in contact with info@enertor.com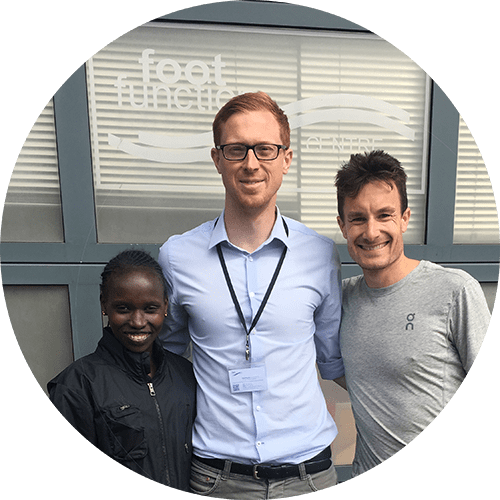 After graduating from Glasgow Caledonian University in 2010 Paul has been with the clinic for 10 years now. This has provided the perfect opportunity to treat a wide variety of patients and has allowed Paul to have the privilege of working alongside many professional bodies in sport including British Athletics, England Rugby and various other elite level professionals in Football, Cricket and in other sports. Paul also works regularly with the British and American Armed Forces providing biomechanical examinations and orthotic and footwear modifications.
Having been a podiatrist for 15 years Stuart has a lot of experience with a wide variety of patients. Specialising in fascia release through the use of biomechanics and movement / excersise work.

Location - West Midlands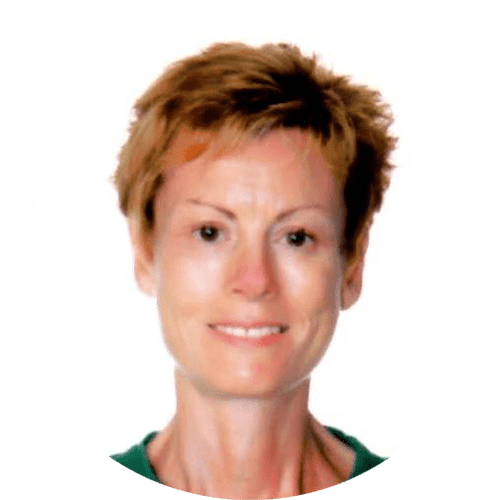 Lisa can help with all podiatry needs, she has been privileged to help many different clients over a 25 year podiatrist career. Accustom to dealing with problems ranging from plantar fasciitis to a range of different heel pains. Having many publishings under her name she can really be considered an expert in her field.
Location - South East