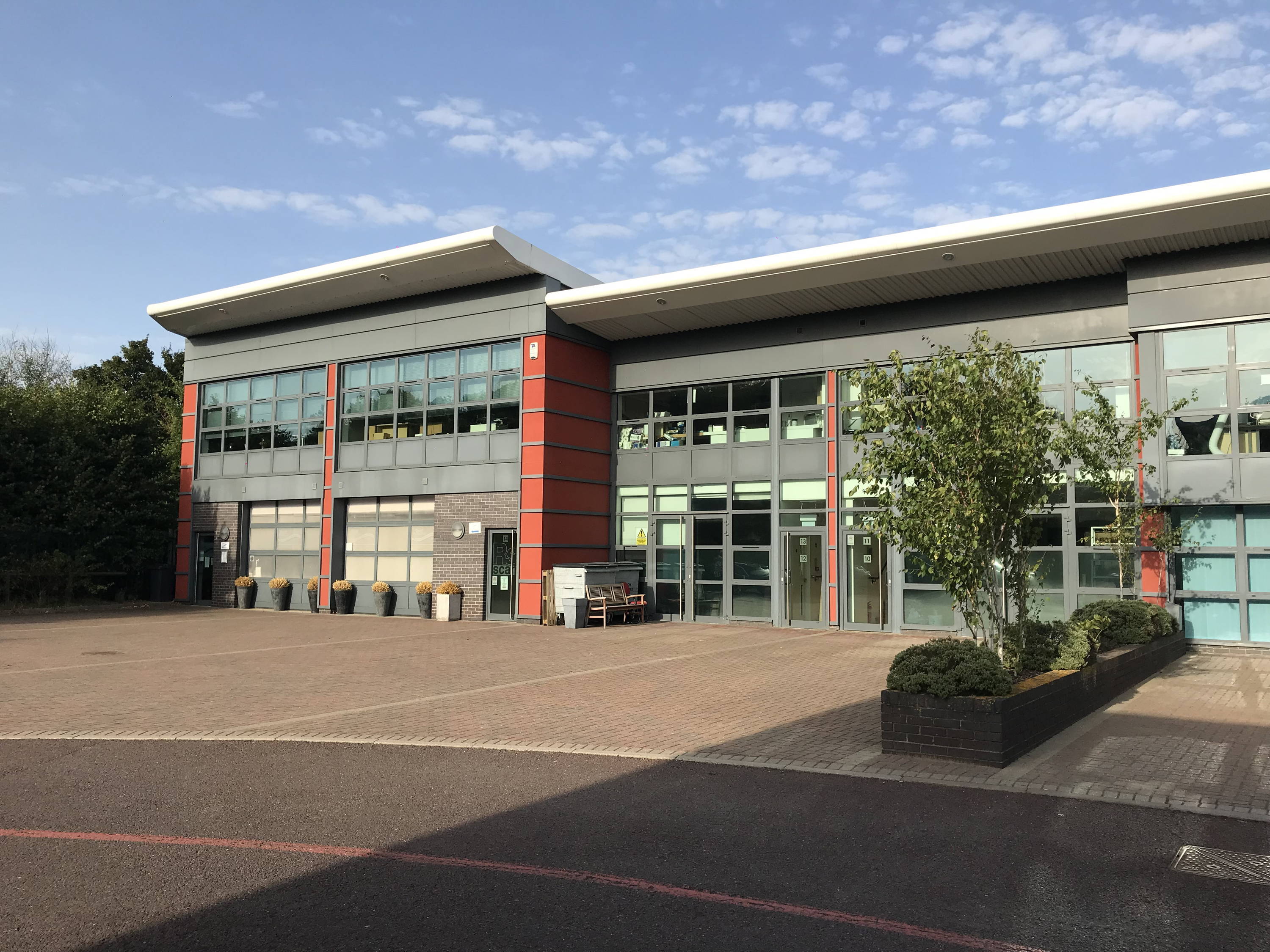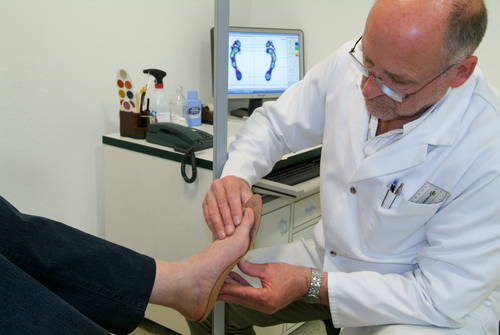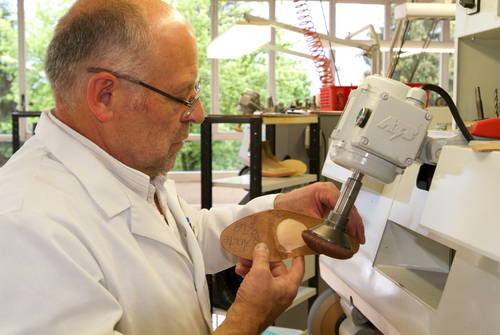 For twenty years, as RSscan Lab Ltd, we have been helping Premier League Footballers, Tour De France winners and Olympic champions to stay injury-free and perform better, with our made-to-measure insoles.
Our philosophy has always been to treat the foot as a dynamic system that is why we teamed up with RS Scan Systems to use state-of-the-art scanning technology to measure each person's foot and their gait (the way that they walk) in minute detail. This approach allowed us to design and prescribe the best possible bespoke insoles.
The development of bespoke insoles, however, was always likely to be limited to a relativey small number of people and the statistic that always played on our mind was that 70% of people would benefit from using an insole but only 5% of people actually wear one.
We wanted to change this and develop an insole that was both affordable, while delivering unparalleled protection and performance.
The Enertor dream was born.
A great insole design, however, is not enough you also need to use advanced materials to balance a wide range of factors including:
Shock-absorption
Energy return
Flexibility
Comfort
Durability
We constantly work with some of the world's leading material scientists to create the best possible material for an insole.
As part of this work we came across D3O® a revolutionary shock-absorbing material in which the molecules flow freely when it is moved slowly but lock on impact to dissipate any force through the rest of the material - reducing the shock of any impact.
This material than allowed us to design a break-through insole that would benefit everyone: from world-class athletes to everyone else - Enertor was born.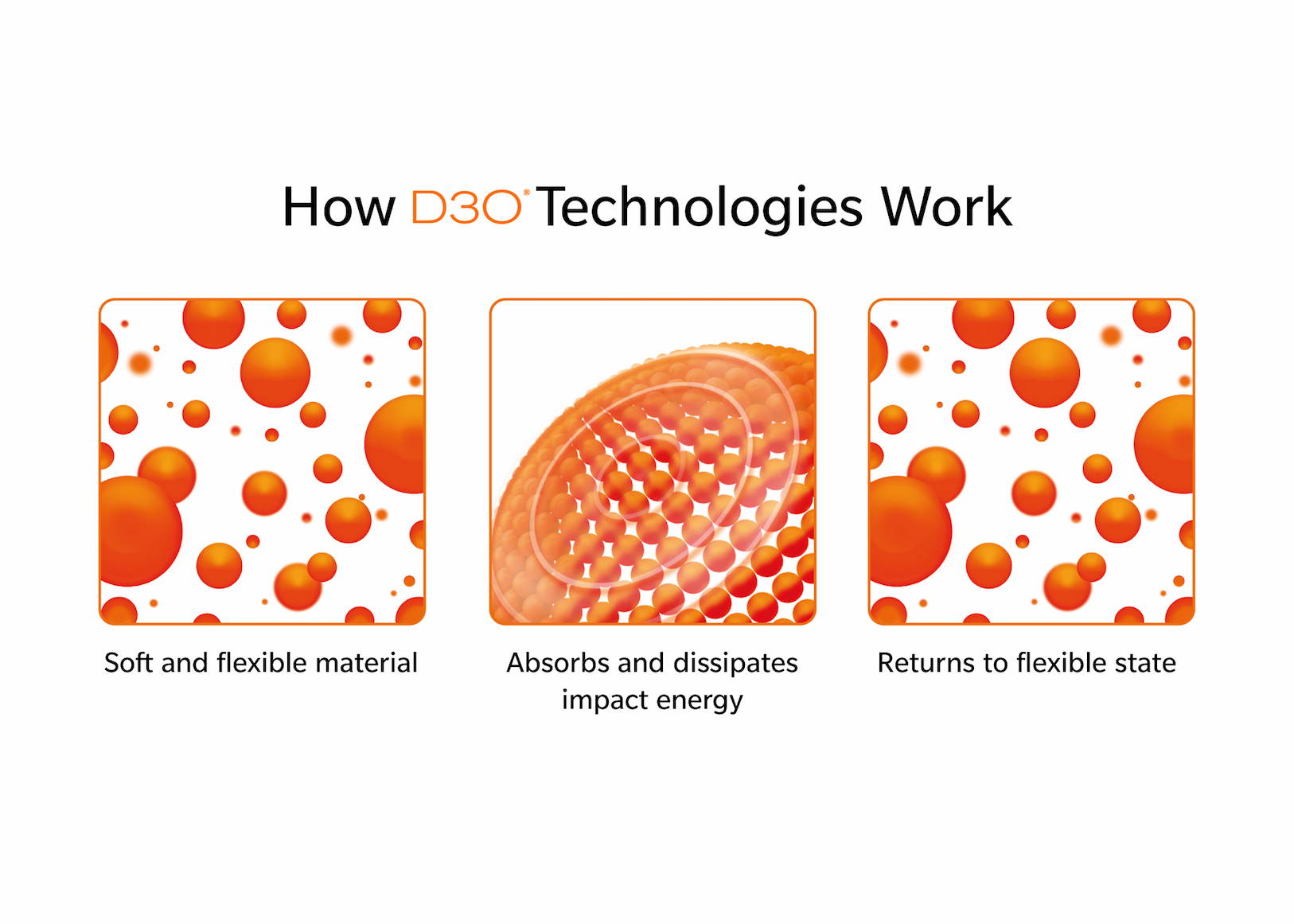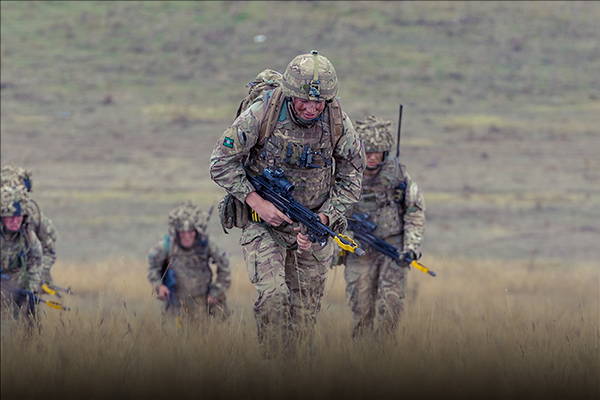 Testing with the British Army
Through the years we have always focused on delivering tangible results for patients, even in the toughest of circumstances. We have worked with the military around world and, in particular, undertook a multi-year study with the British Armed Forces to prove the benefits that insoles could provide.
The results were stunning.
The study demonstrated that where insoles were used lower limb injuries were reduced by an incredible 66%. The study has been published in the American Journal of Sports Medicine.
We continue to work closely with the military and our insoles are now the only shock-absorbing insoles to be mandated by the British Armed Forces, including the Royal Marines and SAS.
Usain Bolt started working with us in the run up to the 2016 Rio Olympics. He was trying to stay injury free while undertaking some of the toughest training in his life. We provided him with our latest insoles and he liked them so much he agreed to become our brand ambassador.
We were thrilled to have the endorsement of such a global sporting icon.
Usain believed in our overall mission - to help peole stay injury free and perform at their best - so much that he is now also a shareholder in the business.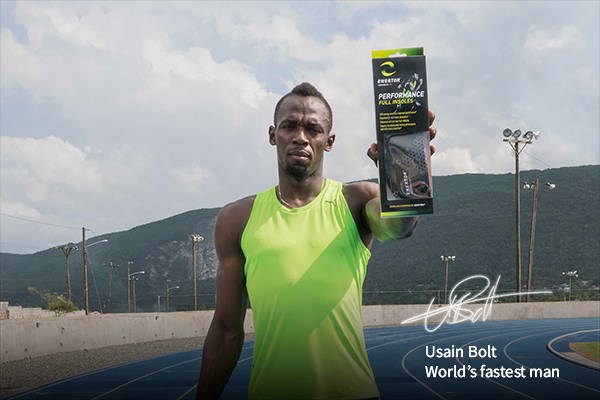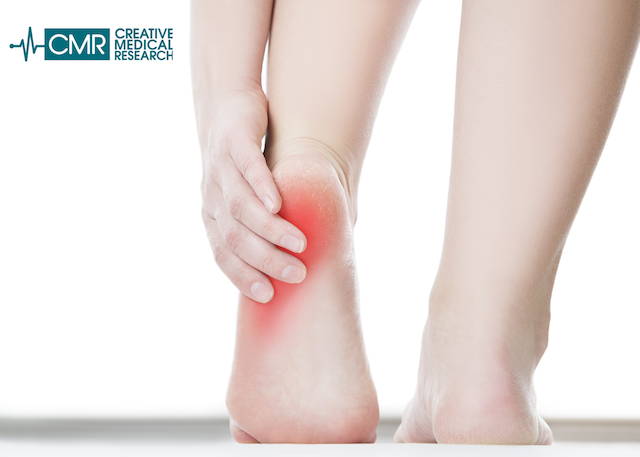 Helping to heal Plantar Fasciitis
We were amazed by the test results that we achieved in the lab for our range of Performance and Comfort insoles. As we all know, however, results in the real world can differ greatly to those achieved in the lab. That is why we are so pleased with the latest research that has been undertaken by people who suffer from Plantar Fasciitis, an extremely painful condition, which affects up to 10% of the population world-wide.
In a break-through independent study conducted by Creative Medical Research 91% of sufferers said that after wearing the insoles for just 2-weeks there was an improvement in the overall level of pain.
Even more incredible was that 75% of new sufferers agreed that Enertor Comfort insoles helped to heal their Plantar Fasciitis, which made us the first insole company in the world to have a healing claim for Plantar.
We will continue to work, tirelessly, towards our goal of helping people to stay injury free and perform at their best.
We have lots of exciting plans for the future including our most recent development, the introduction of a range of technical socks and base layers, which are designed to help you perform better and recover faster.
We are also working with over 100 brand ambassadors around the world helping to spread the word.
If you would like to join our team or find out more about us, please contact us at info@enertor.com.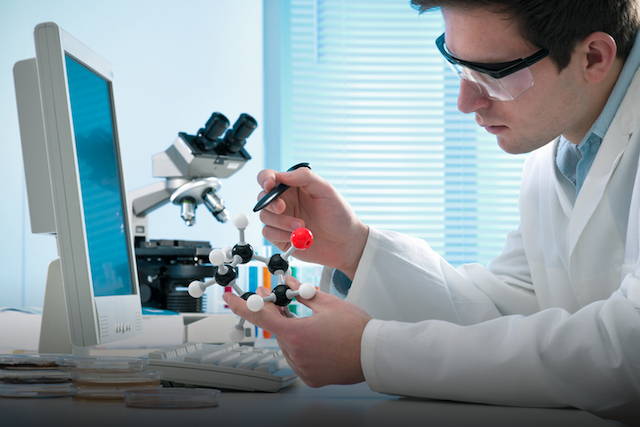 ---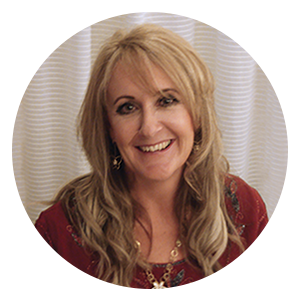 "The inclusion of D3O® in ENERTOR™ insoles is an exciting feature which is beneficial for many sports as the innovative material enables the insole to instantly respond and stiffen proportionally to the force applied, giving effectively customised behavioural properties."
- Dr. Sue Barnett -
Leading Global Podiatrist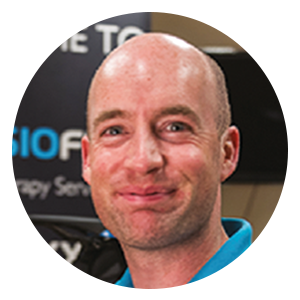 "As a former SKY Pro Cycling Team Physiotherapist I use ENERTOR® Insoles in my clinics to treat heel and plantar fascia pain and reduce the chance of lower limb sports injuries."
- Bob Grainger -
Msc. MCSP HCPC CSCS