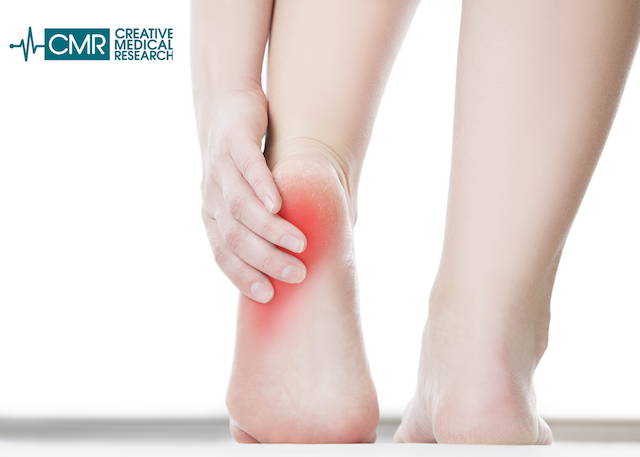 The plantar fascia is a ligament that connects your heel to your toes. It's main function is to support the arch of the feet and it acts as the natural shock absorber for your foot.
What causes Plantar Fasciitis?
If this ligament becomes irritated or you put excess stress on the tissue then you'll feel a pain in the heel of your foot when you're walking, running or standing for too long. Plantar Fasciitis affects 1 in 10 people.
Having a high or low foot arch alters the way your weight is distributed through the foot adding extra stress to the ligament.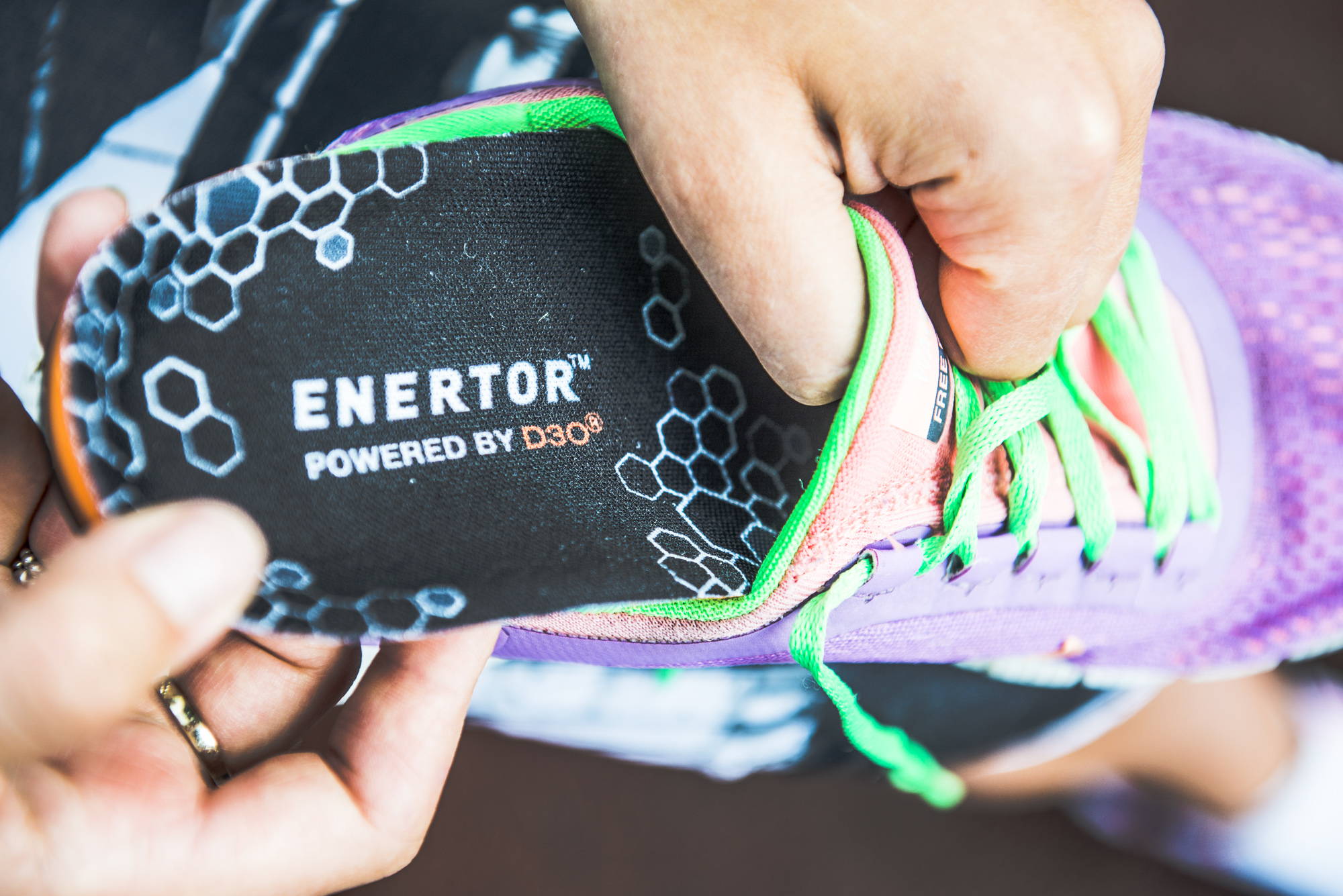 Protect your plantar ligaments with Enertor insoles
Proven pain relief – an independent study on Plantar Fasciitis sufferers revealed that our insoles not only reduced pain for over 91% of users, but also helped to heal 69% of those with Plantar Fasciitis including chronic sufferers.
How does it work? - Enertor insole unique shock absorption technology reduces the ground force impact on your plantar fascia ligament. Ground forces are a major cause of irritation to the plantar fascia ligament.
Whilst Enertor has over 18 years Orthotics experience, our website is provided for informational purposes only and it is not a substitute for your own doctor's medical advice. Enertor advises anyone with an injury to seek their own medical advice.
ENERTOR PRODUCT FOR PLANTAR FASCIITIS RELIEF
Made from our revolutionary material from the heel to the forefoot, Comfort insoles provide instant relief and long-term protection. These insoles can be inserted into almost all shoe types and are designed to provide relief when walking or running. They are suitable for people who do not require significant arch support or prefer a neutral feel.
The insoles have been tested extensively by independent experts and the British Armed forces and are the only insoles proven to help heal Plantar Fasciitis. They are suitable for diabetics and those recently recovering from leg surgery. The insoles improve muscle function, reduce pain and fatigue and are extremely flexible.
Proven to help relieve the pain and heal Plantar Fasciitis.

Full-length shock-absorption, distributes the ground forces, reducing ligament irritation.

As used by the British Armed Forces.

Certified Class1 Medical device.

Fits into work, casual or sports shoes
LIMITED TIME SPECIAL DISCOUNT
Use PLANTAR25 code at checkout for 25% off.
Comfort Insole
for Plantar Fasciitis


---