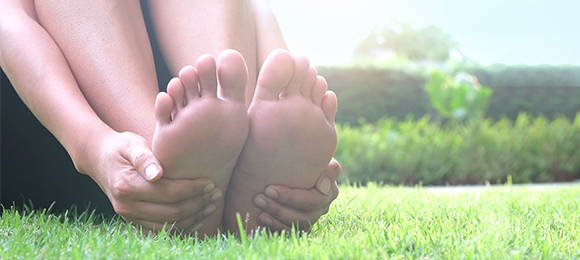 Did you know Enertor insoles improve pain for over 90% of sufferers?
We know how painful Plantar Fasciitis can be and how you are feeling. We help 100's of sufferers every month with our insoles that have been independently proven to reduce pain and the likelihood of suffering Plantar Fasciitis for over 90% of people, by reducing the impact of every step by over 44%. It's why the British Army mandate our insoles to every member of the forces. Read on to find out more about why Plantar Fasciitis occurs, what can be done to help cure it, and how to prevent Plantar Fasciitis occurring in the future.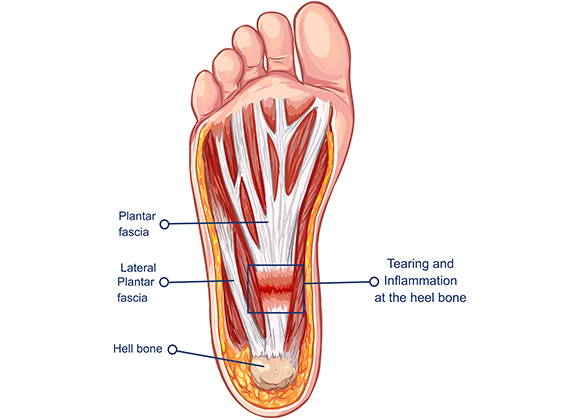 What is Plantar Fasciitis?
The plantar fascia is a band of strong connective tissue which runs the entire length of the foot, from heel to toe. The plantar fascia has an important role in supporting the arch during both static and dynamic movement. It aids in shock-absorption at heel strike and creates a rigid foot lever to stabilise the foot for propulsion.The plantar fascia is constantly under tension when standing. Over time, microtears within the tissue may develop. Due to constant pulling and stretching of the plantar fascia, inflammation may occur which often causes pain. Plantar Fasciitis pain can present itself differently for different people including sharp or dull aches or a bruised, tender feeling. Symptoms of pain may be present when taking your first few steps in the morning or after prolonged periods of rest. This is often thought to be due to the fascia being stretched and put under tension when initially putting your foot down. Walking upstairs can also be painful.
What causes Plantar Fasciitis?
Plantar Fasciitis affects 1 in 10 people. Even if heavy exercise isn't your thing, if you spend a lot of the day on your feet – particularly on a hard surface, then you're at risk from Plantar Fasciitis. Those on a shop floor all day, teachers, builders, even just running around after the kids all day can put extra pressure on the plantar fascia. It can also be down to your foot make-up, those that have a high arch or are flat footed are particularly susceptible to this injury as this alters the way your weight is distributed through the foot adding extra stress to the ligament. If your Achilles tendon at the back of the heel is tight, this is going to affect the Plantar Fascia also.
Other factors that can cause Plantar Fasciitis:
• Many sports which require shock absorption from the foot i.e. running, badminton, boxing, walking, athletics, etc.
• Overtraining or increasing the intensity of training suddenly.
• Heavier people may put excessive strain on the plantar fascia.
• Inappropriate footwear i.e. flat shoes, shoes without a fastening (laces, Velcro).
• Tight calves.
How do I prevent and cure Plantar Fasciitis?
Take care of those feet! In an ideal world, we'd be walking or running on lovely soft surfaces all day, but as this is not possible your shoes should be providing you with cushioning at the heel and good arch support to reduce any stress to your feet. And if you are on a hard surface, flimsy shoes or going barefoot is a definite no, even indoors. Enertor insoles absorb up to 44% of the impact on every step you take and will outlast 3 pairs of trainers resulting in a great investment for your feet and overall happiness!

Other ways to prevent and cure Plantar Fasciitis.
• Warm up and stretching properly before and after any work out. If it's your Achilles or calves that are causing problems, make sure to add some extra stretching in for this.
• Changing footwear - switching to shoes with laces or a Velcro fastening help to support and hold the foot better.
• Shoes with a small heel can take the strain away from the plantar fascia.
• Weight loss.
• Non-weight bearing activities such as cycling and swimming can help maintain fitness, while reducing impact through the plantar fascia.
• If you do experience Plantar Fasciitis, get some ice on it as soon as you feel any pain.
• Use a foam roller or rolling pin under the heel and along the sole of the foot to release and warm up the fascia (especially before putting your foot down first thing in the morning).
• If your pain persists, it is essential to see a medical professional asap.
• Top tip: freeze a 500ml plastic bottle of water, and gently roll your foot over it - this will help to reduce the swelling in the plantar ligament and help relieve the strain.
How Enertor insoles reduce pain & injury in 91% of people suffering from Plantar Fasciitis?
• Independent studies have proven that Enertor insoles can reduce pain in 91% of all Plantar Fasciitis cases.
• Enertor's unique shock-absorption technology reduces the ground force impact on your plantar fascia ligament by over 44% every step of your day.
• We offer a 30 day no quibble money back guarantee.
• Take a look at our Egg Test video – demonstrating how Enertor insoles cushion an egg being dropped from 0.5m!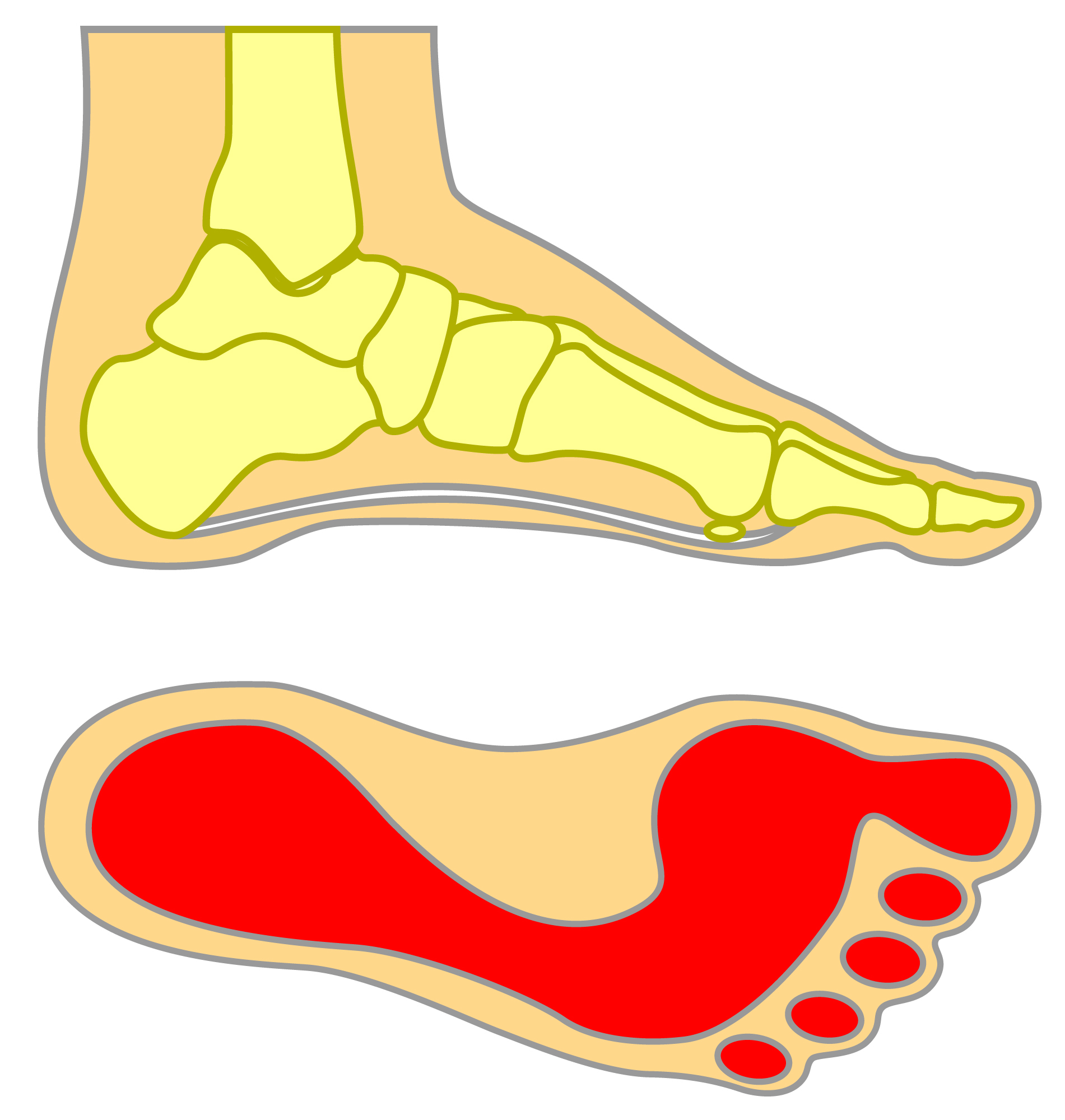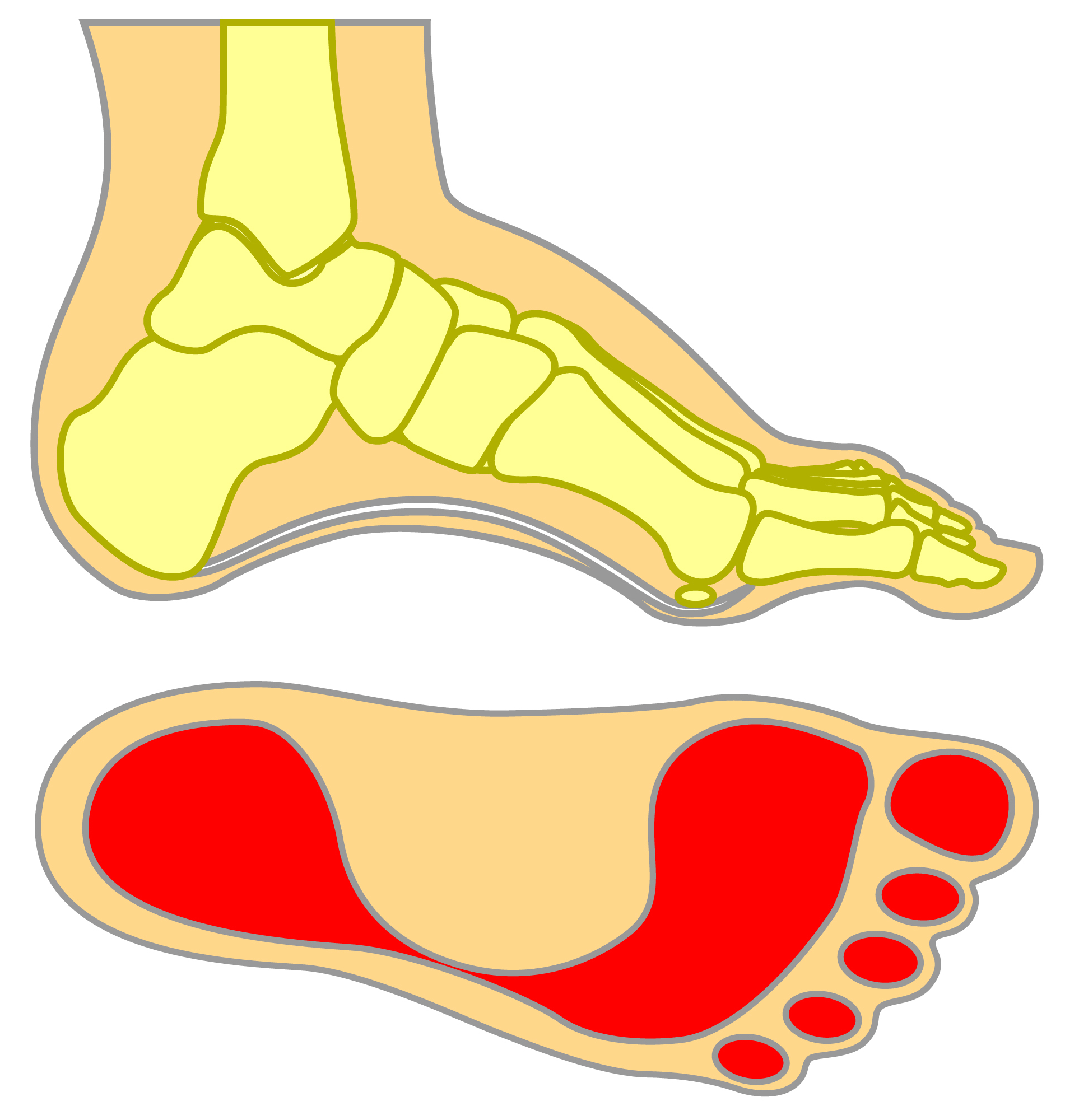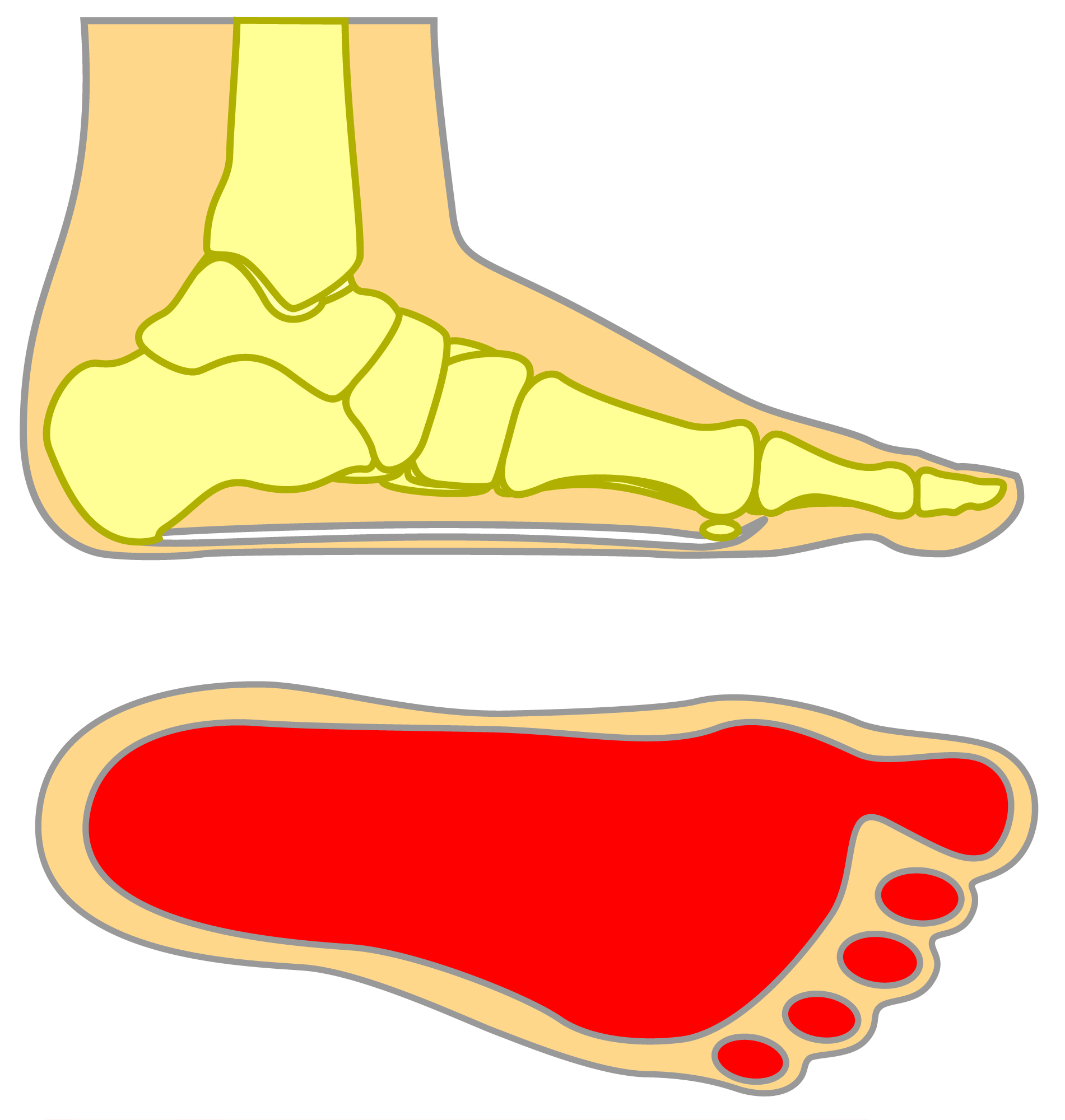 Which insole is right for me?
Enertor Comfort insoles have a neutral feel and are very slightly
raised at the heel.

Suitable for:
• Normal feet with pain for less than 6 months
• High arch feet
• Shoe type - all
If you feel that your foot can adapt to an arch support, it is best to opt for the Enertor Performance insole, which has a curved arch and supportive heel.
Suitable for:
• Flat feet
• High arch feet
• Normal foot with pain for more than 6 months
• Shoe type – sports/hiking/boots
Our insoles may be the only insoles worn by Usain Bolt and the British Armed Forces, but they are also loved by people all over the world.

★★★★★ "So good, I bought 3 pairs. I have a large spur on my heel, probably caused by decades of running. I bought two sets of insoles and they helped me so much that I ordered a 3rd set." David H. on Enertor®

★★★★★ "These insoles work very well for me. I am on my feet most of the day and they have remained pain free happy feet." Jane R. on Enertor®
Sign up to our Enertor newsletter and mailing list for advice and great deals
Thanks!
This field is required
This field is required
This field is required
This field is required
• Download our Plantar fasciitis guide
• Sign up to hear our weekly advice
• Contact us at our clinic for more advice
If symptoms persist, please contact our clinic for more advice.
We have an in-house podiatrist, who will be able to help.
Phone number: +44 1473 831384
Email: info@enertor.com