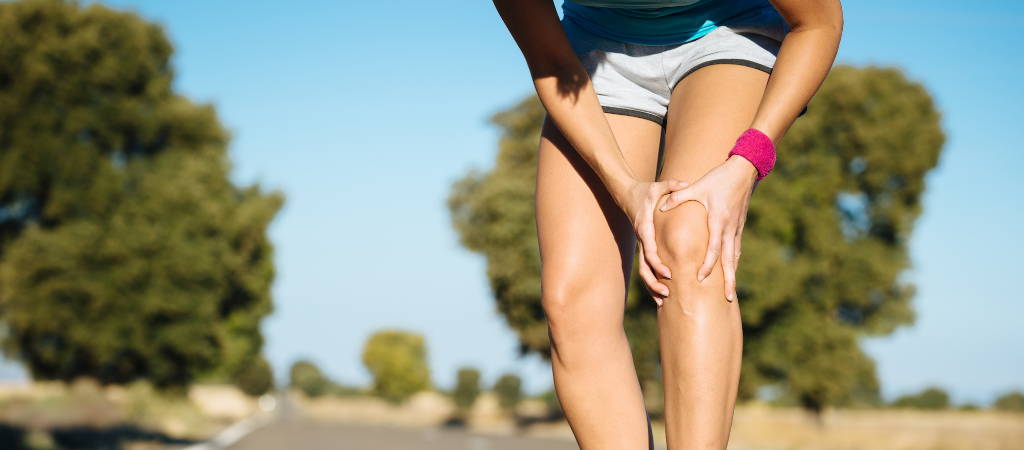 Enertor - helping you to stay injury free
At Enertor we are passionate about helping you to stay pain and injury free. Whether you are on your feet all day at work, training for a marathon or simply walking the dog, injuries can strike at any time.
Enertor insoles are indpendently proven to reduce pain and injury.
We have over twenty years of experience, helping patients in our clinics and we have used this experience to bring you the most effective and advanced insoles ever made.
Injury advice - how we can help
Whilst Enertor has over twenty years orthotics experience, our website is provided for informational purposes only and it is not a substitute for your own doctor's medical advice. Enertor advises anyone with an injury to seek their own medical advice.
---
Independent Study Results
Creative Medical Research (CMR) undertook an independent study to assess the effect of wearing Enertor insoles on people suffering from Plantar Fasciitis (foot and heel pain), the results were stunning.
91% of sufferers said that after wearing the insoles for just 2-weeks there was an improvement in the overall level of pain.
75% of new sufferers agreed that Enertor Comfort insoles helped to heal their Plantar Fasciitis.
Enertor is the first insole company in the world to have a healing claim for Plantar Fasciitis.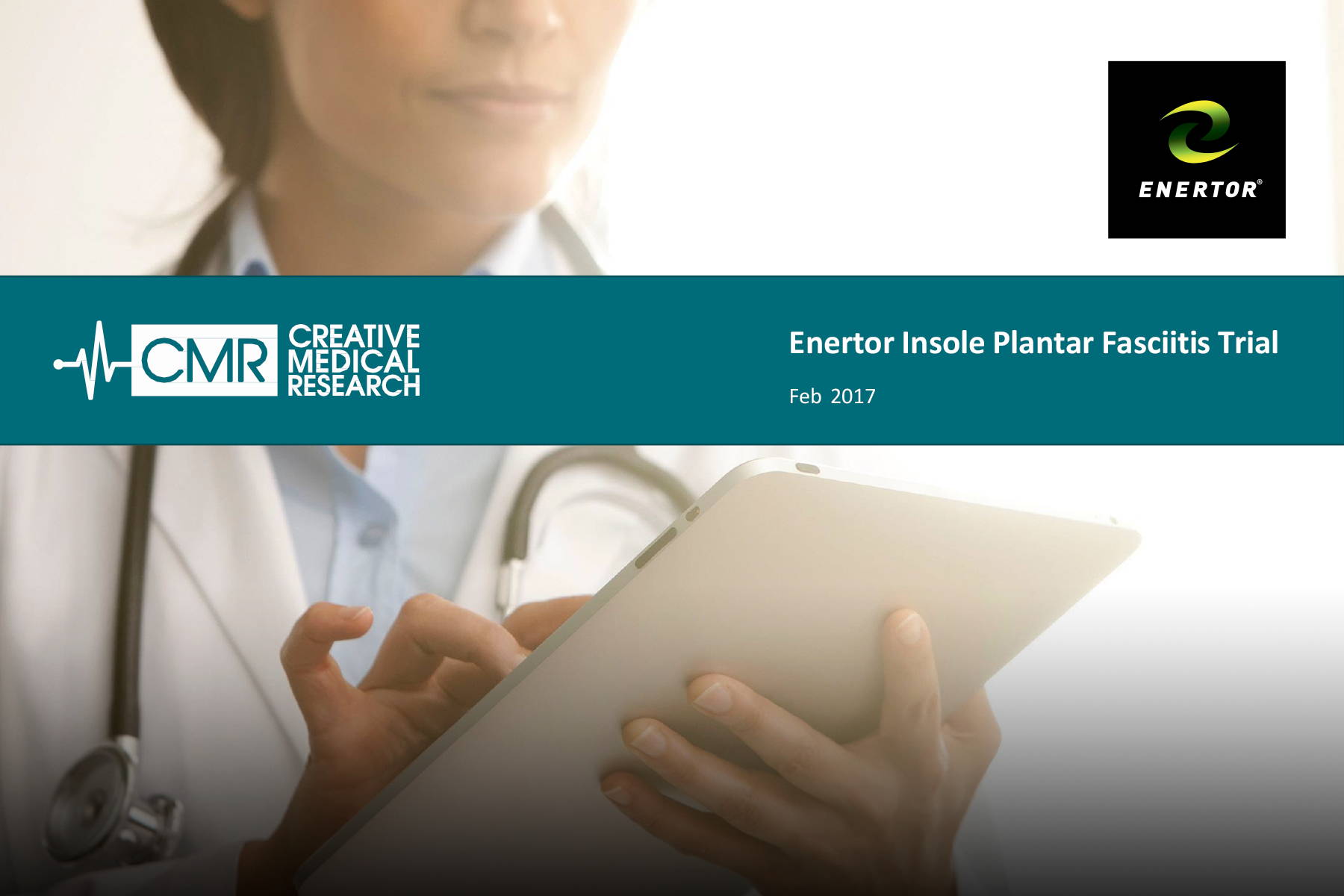 We have also worked extensively with the military, over many years. In a breakthrough study, published in the American Joural of Sports Medicine, our insoles were shown to reduce lower limb injuries by an incredible 66%.
As a result, our insoles are now the only shock-absorbing insoles to be mandated by the British Armed Forces, including the Royal Marines and SAS.