So many of you have asked for this and we're delighted to be launching our new Enertor® Kids range specifically designed to meet the needs and shoes of little ones. Take a look at your child's shoes/trainers, you'll see the standard insole is so flimsy, and yet your children are on their feet so much of the day. 
With the new Enertor® kids range you can protect every step they take with our slim, lightweight material and our amazing latest technology PX1® . With an almost flat profile, these insoles are about shock absorption, you can be confident these can slip into any child's shoe and make an immediate difference. 
Product details:
Latest PX1® technology reduces the shock of every step by up to 60% to protect against pain & injury.

 

Designed specifically to protect children's feet in all types of footwear

85% of children told us they liked wearing their Enertor® insoles*

Trim to fit exact size requirement using guide on base of product

30 day money back guarantee if not completely satisfied
*survey based on initial survey of 45 children from a school in Hartlebury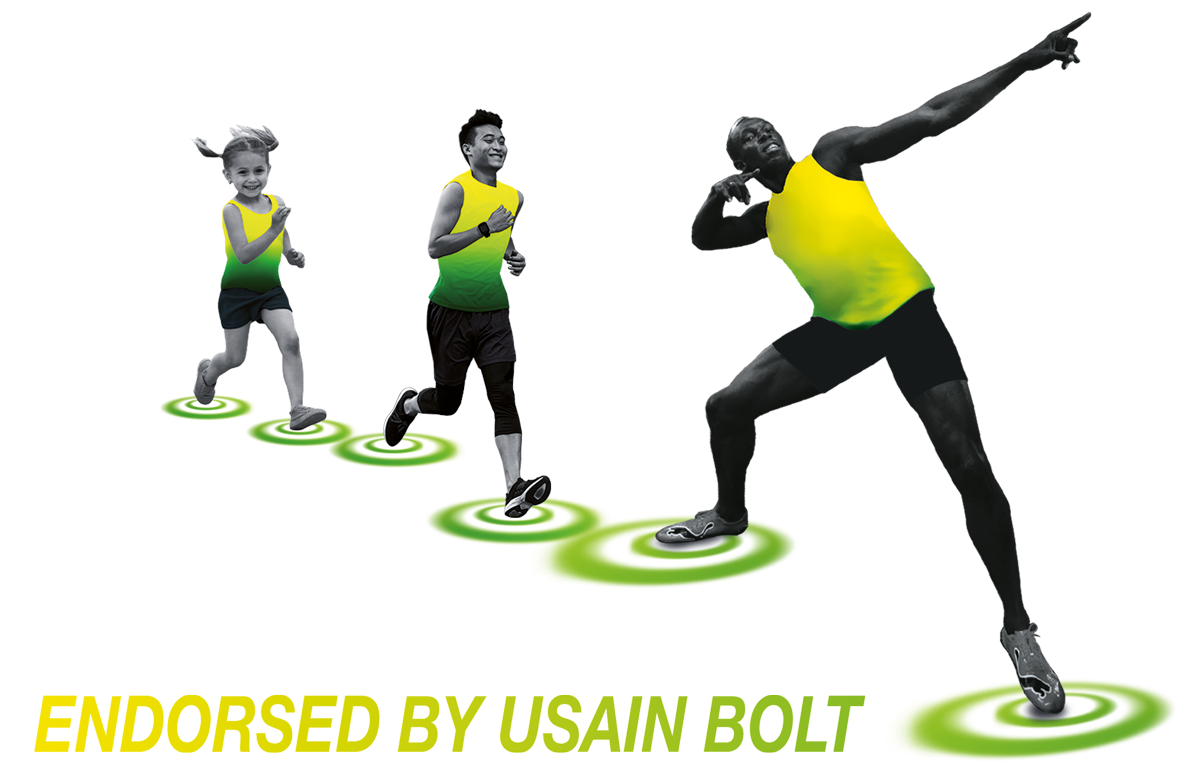 ---
USED BY PROFESSIONALS
World record holder Usain Bolt and many other professionals use Enertor® to stay injury free in training and competing. These kids insoles give the opportunity to protect aspiring athletes from a young age.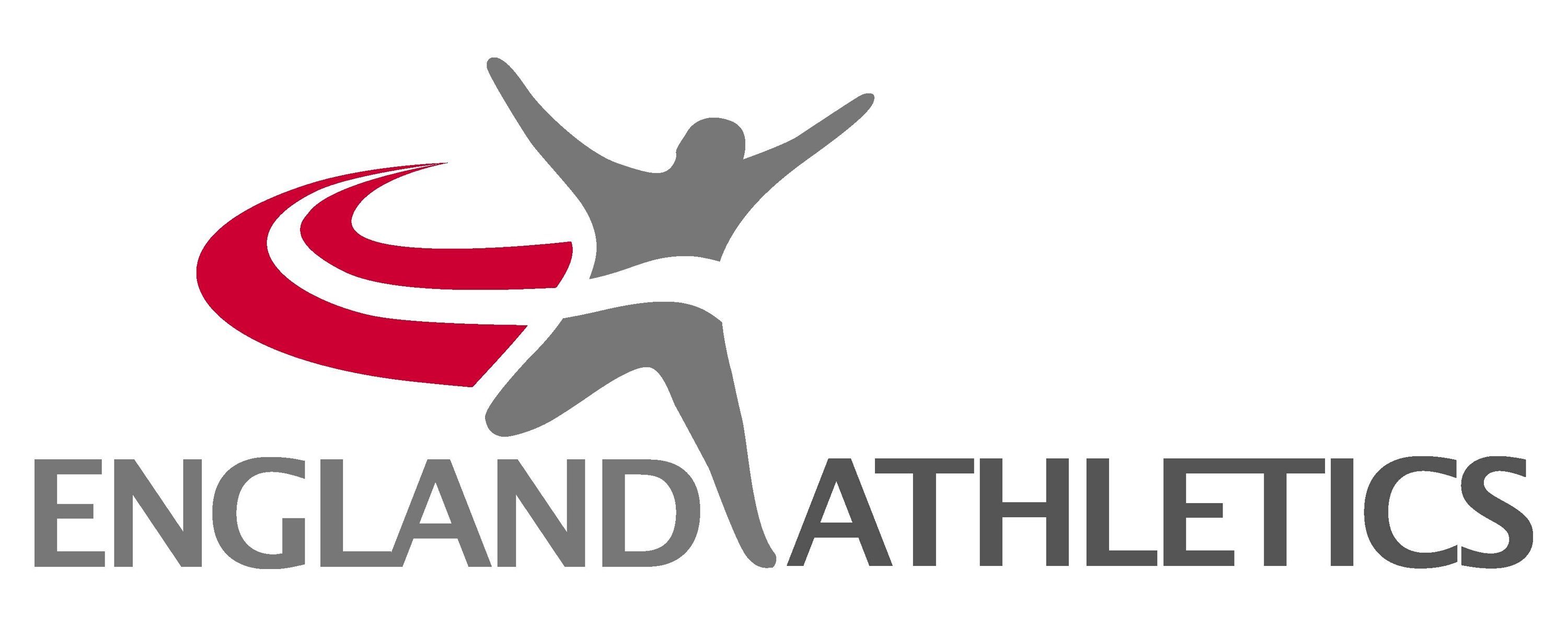 ---
OFFICIAL PARTNERSHIP
Enertor® partner England Athletics RunTogether and newly launched funetics program for kids 4 - 11, keeping the future of our English athletes injury and pain free.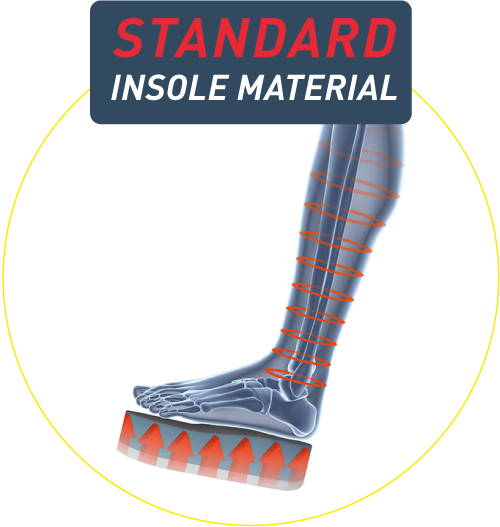 IMPACT TRANSMITTED VERTICALLY
Shockwaves get sent through the leg and up the back from poor impact protection.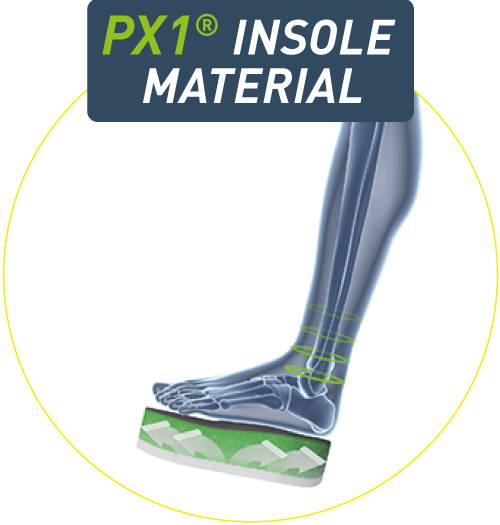 IMPACT TRANSMITTED HORIZONTALLY
Greatly reduced shockwaves from the technology dissipating impact in other directions.