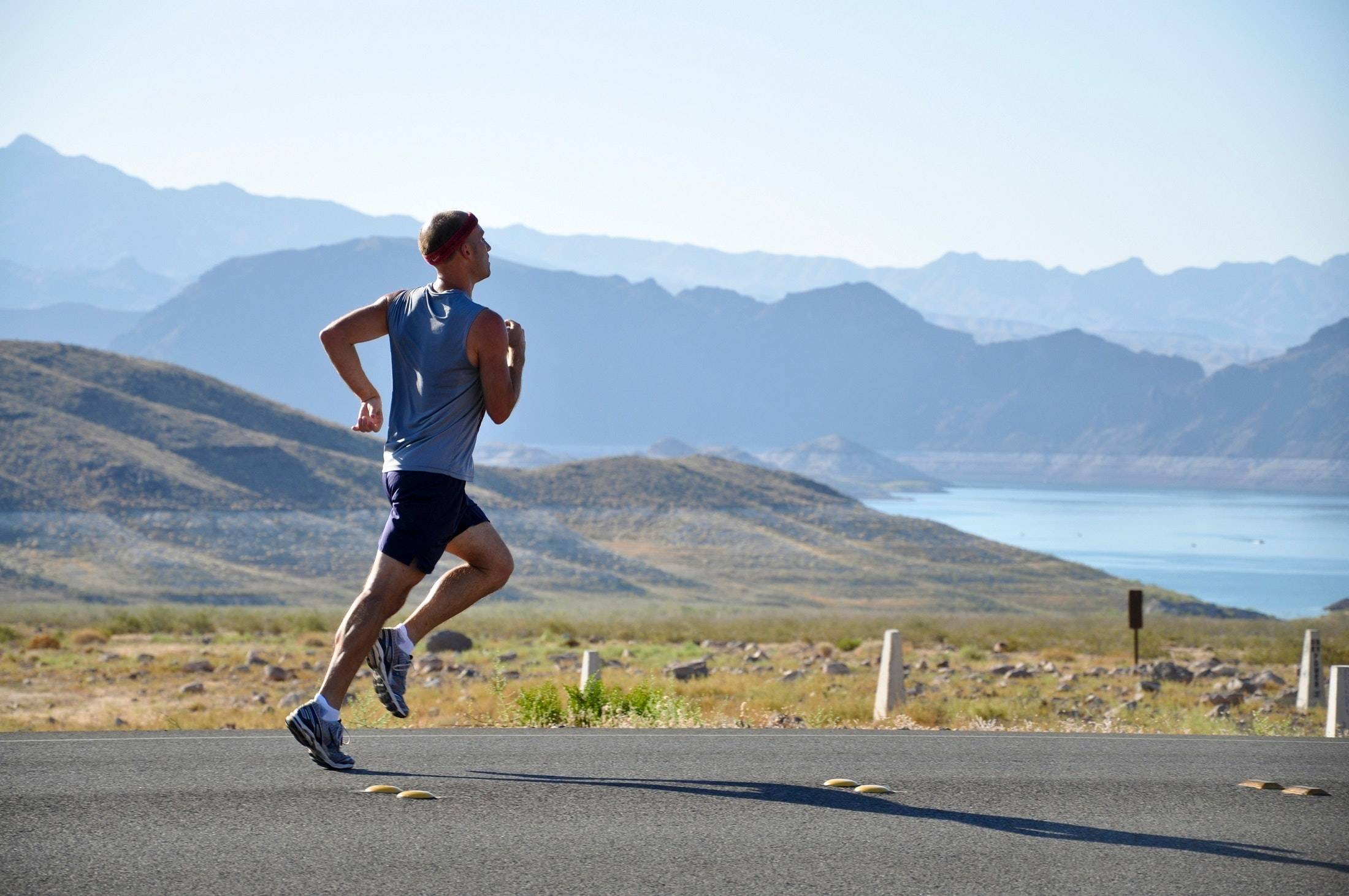 Best ultramarathons in the UK
Here at Enertor, we love sport, adventure and achieving fitness goals. Taking on an ultramarathon is one of the toughest challenges a runner can take on. They're the ultimate test of grit, endurance and the human spirit - but by no means easy.
An ultramarathon is defined as any running race that's longer than a marathon (26.2 miles) and can span several days. One-day ultramarathons tend to be either 50 or 100 miles long, and multi-day races can be over 1000 miles. Despite ultras being extremely challenging, elite-level sporting events, their popularity is currently on the rise. In fact, in the past decade, the number of organised ultramarathons has increased by 1000%.
If you're amongst those looking to join the growing phenomenon, read our list of the best ultra marathons in the UK.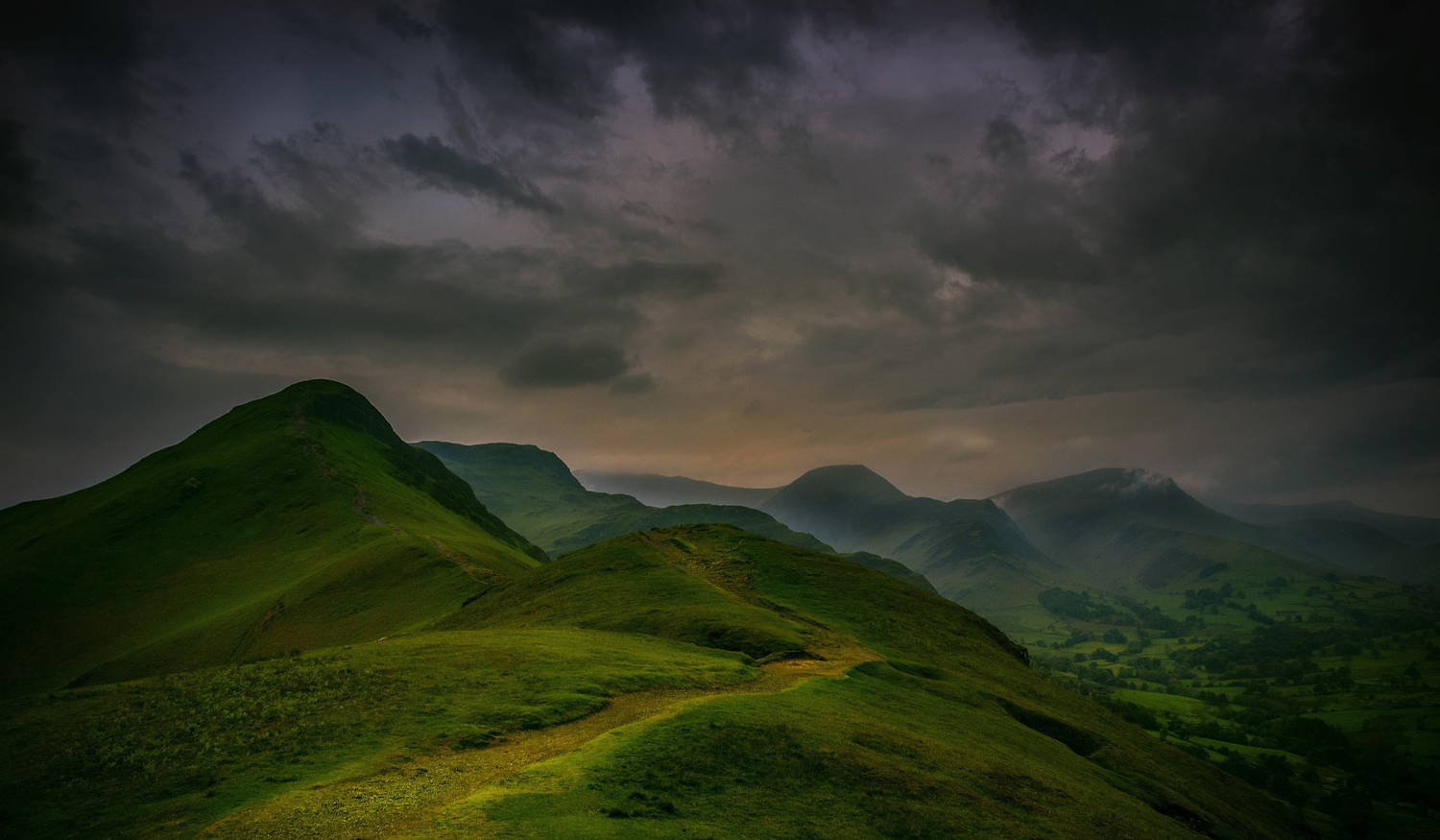 Montane Lakeland 50 - Lake District, Cumbria
The Lakeland 50 is the little brother of the Lakeland 100 which, as their names suggest, are 50km (31 miles) and 100km (62 miles) respectively. While it's one of the shortest courses on this list, it's certainly no picnic. You'll run a 3100m ascent over rough terrain in potentially harsh weather conditions. That being said, it's one of the most picturesque ultramarathons in the world, with the stunning Lake District as your playground.
The course has a 24-hour time limit which is fairly generous, making this route a potential option for those new to ultramarathons. The Lakeland 50 takes place on the second half of the circular Lakeland 100 route, so don't feel that you're being short-changed by taking the shorter route. This is one of the most popular routes in the country, and take it from us, running through the Lake District should be on every ultra runner's bucket list.
Next event: 27th July 2019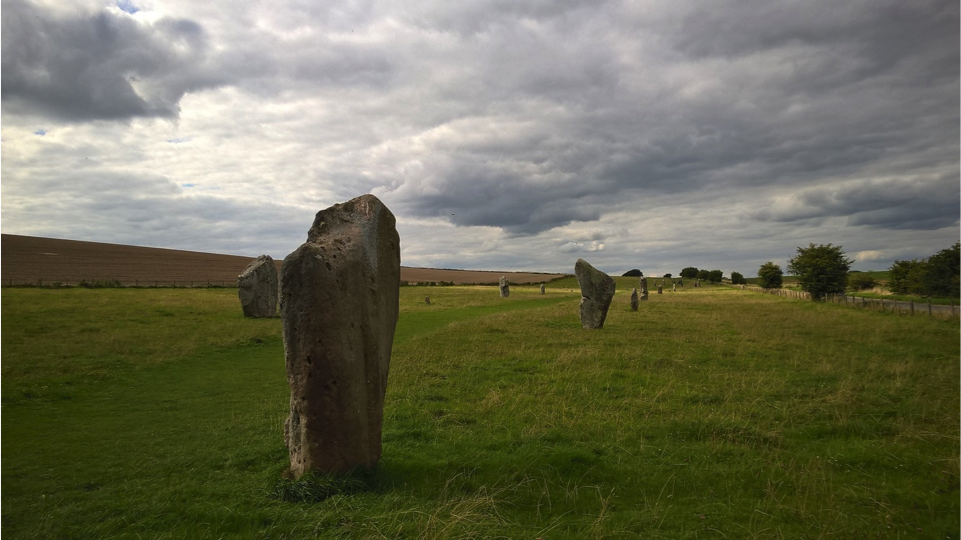 Race to the Stones - Lewknor, Oxfordshire
Run in the footsteps of Romans, Saxons, Vikings, and prehistoric settlers. Officially called the Dixons Carphone Race to the Stones, this could be the most fascinating for those who have an interest in history. This 100km (62 miles) ultramarathon takes place on The Ridgeway, which is known as Britain's oldest path. There's evidence of the pathway's existence dating back some 5000 years, and the route is dotted with reminders of its rich history - settlements, hillforts, and the famous Uffington White Horse.
The route has an elevation of 1129m and you can opt to complete the course in either one or two days, making this a more approachable ultramarathon.
Next event: 4th-5th July 2020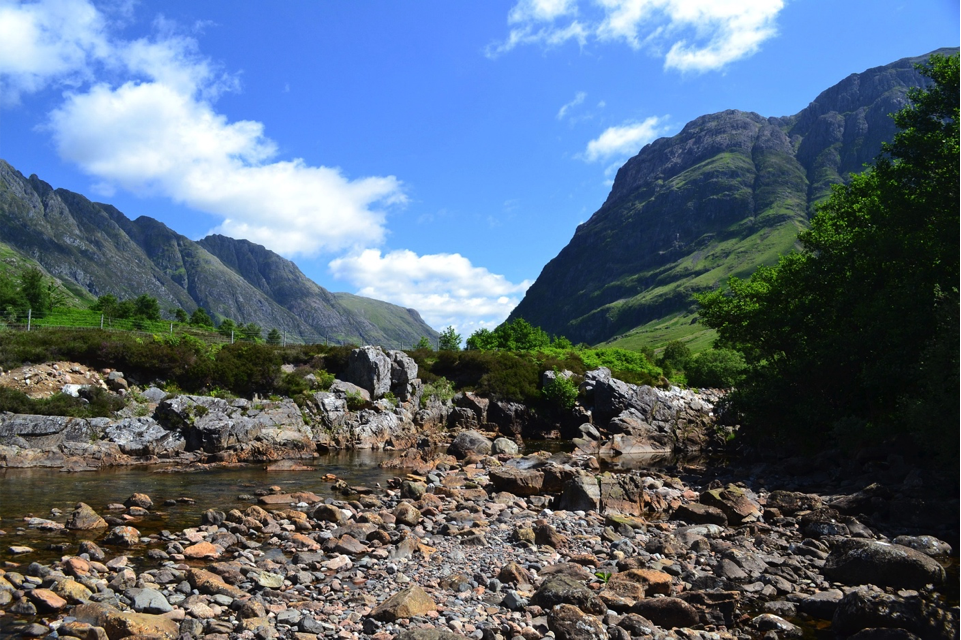 Saloman Ben Nevis Ultra - Kinlochleven, Scotland
We couldn't make a list of ultramarathons without including an ultramarathon in Scotland. This route is better for more experienced ultra-runners and includes a wide range of terrains and challenges. You'll cover glens, tracks, ridges and mountain passes over 52km (32 miles). The headline event of this beautiful race is summiting Ben Nevis - Britain's highest peak at 1345m. This is a very varied course with a total ascent of approximately 4000m. Great for a runner who wants to experience everything that the British Isles and ultramarathons have to offer.
Next event: 20th September 2019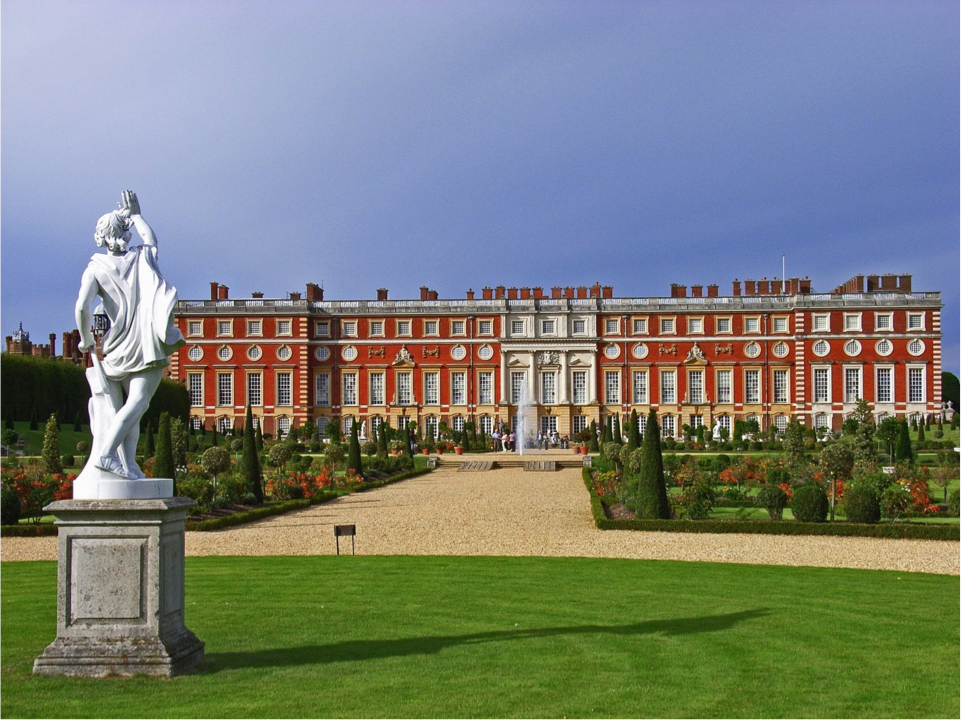 Thames Path Challenge - Putney, London
When you think of ultramarathons, you probably think of sprawling fields and rolling hills - you probably don't think of a district in South-West London. When shortlisting your ultra targets, don't rule out The Big Smoke! The Thames Path Challenge takes you 100km (62 miles) from Putney Bridge to Henley, running along the Thames the entire way. You'll run past Hampton Court Palace, built by King Henry VIII, and historic Runnymede where the Magna Carta was signed by King John. The terrain is fairly level throughout, and they even have 25km (16 miles) and 50km (31 miles) versions of the route which make it ideal for beginners. Maybe you can encourage friends with less running experience to take on a shorter route while you go the whole way?
Next event: 7th September 2019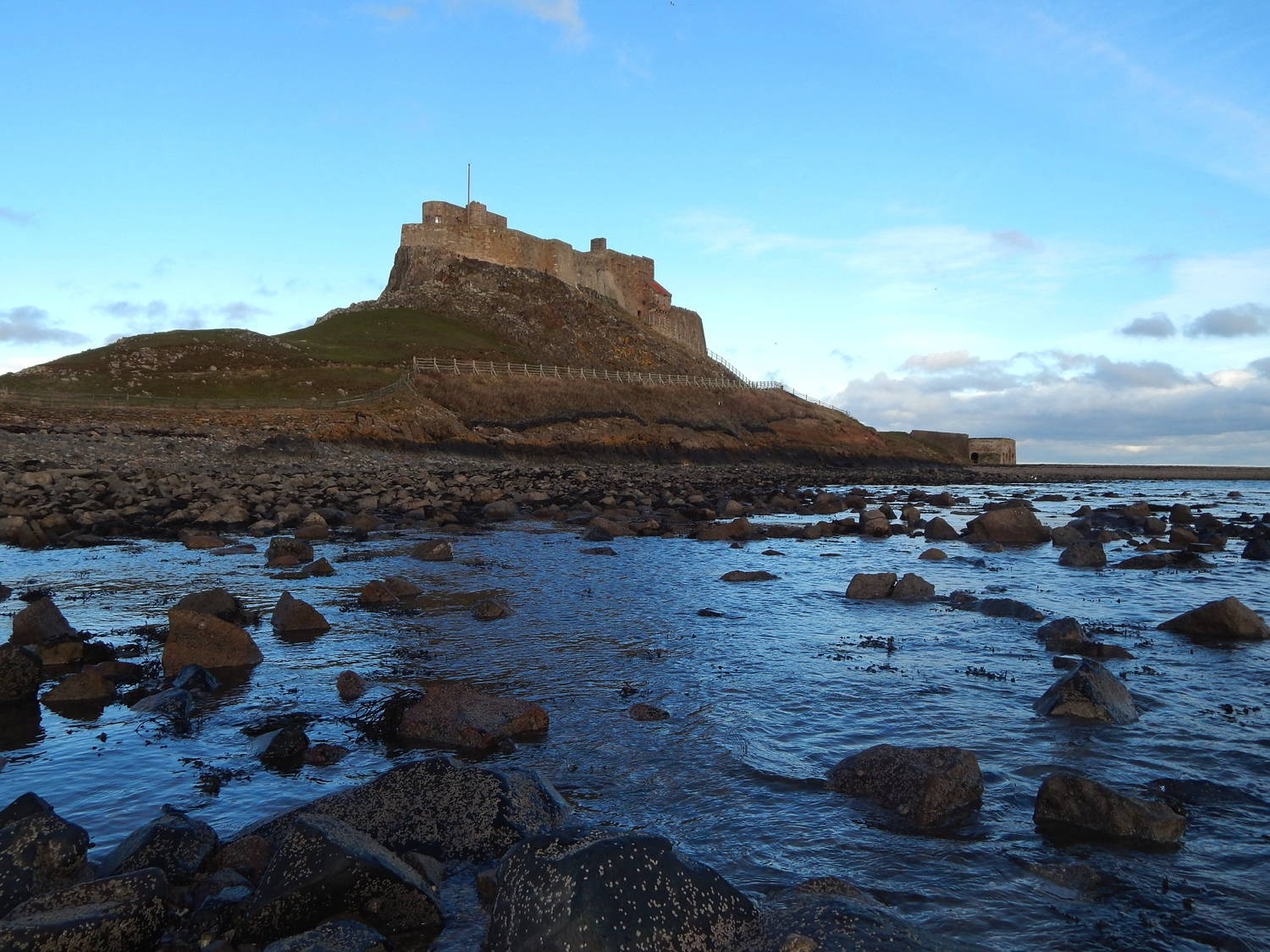 Ring O' Fire - Anglesey, Wales
This is the most difficult route on our list.It consists of 135 miles (216km) and a 4000m ascent over 3 days around the coast of the Isle of Anglesey in North Wales. Runners complete each day within a set time limit: 10 hours, 20 hours, and 10.5 hours respectively, and every competitor must have experience in navigating routes as well as ultra-running. It's considered one of the most challenging ultramarathons in Britain and is certainly not for the faint-hearted - it's called the Ring O' Fire for a reason!
Don't let the flames put you off entirely though, it truly is hard to imagine a more scenic setting. Virtually the entire coastline you cover is recognised as an Area of Outstanding Natural Beauty (AONB), and is overlooked by the Snowdonia mountain range. The breathtaking scenery turns this gruelling route into a transformative journey, one that you'll carry with you for the rest of your life.
Next event: 30th August - 1st September 2019
Ready to take on your biggest physical challenge yet? Sign up for an ultramarathon now. If you're planning to take part in the Enertor Running World Cup, these are some fantastic options to give your ranking a boost. Tackling any of these ultramarathons is guaranteed to be an unforgettable experience.
Whether you're considering running an ultramarathon, or just starting out with running significantly reduce your chances of pain and injury with Enertor insoles. Our patented PX1 shock absorption material is proven to provide comfort, reducing the impact of every step by up to 44% and helping to prevent injuries. Read more about the technology that is used by the likes of Usain Bolt and the British Armed Forces.